Category: Apparel, Athletics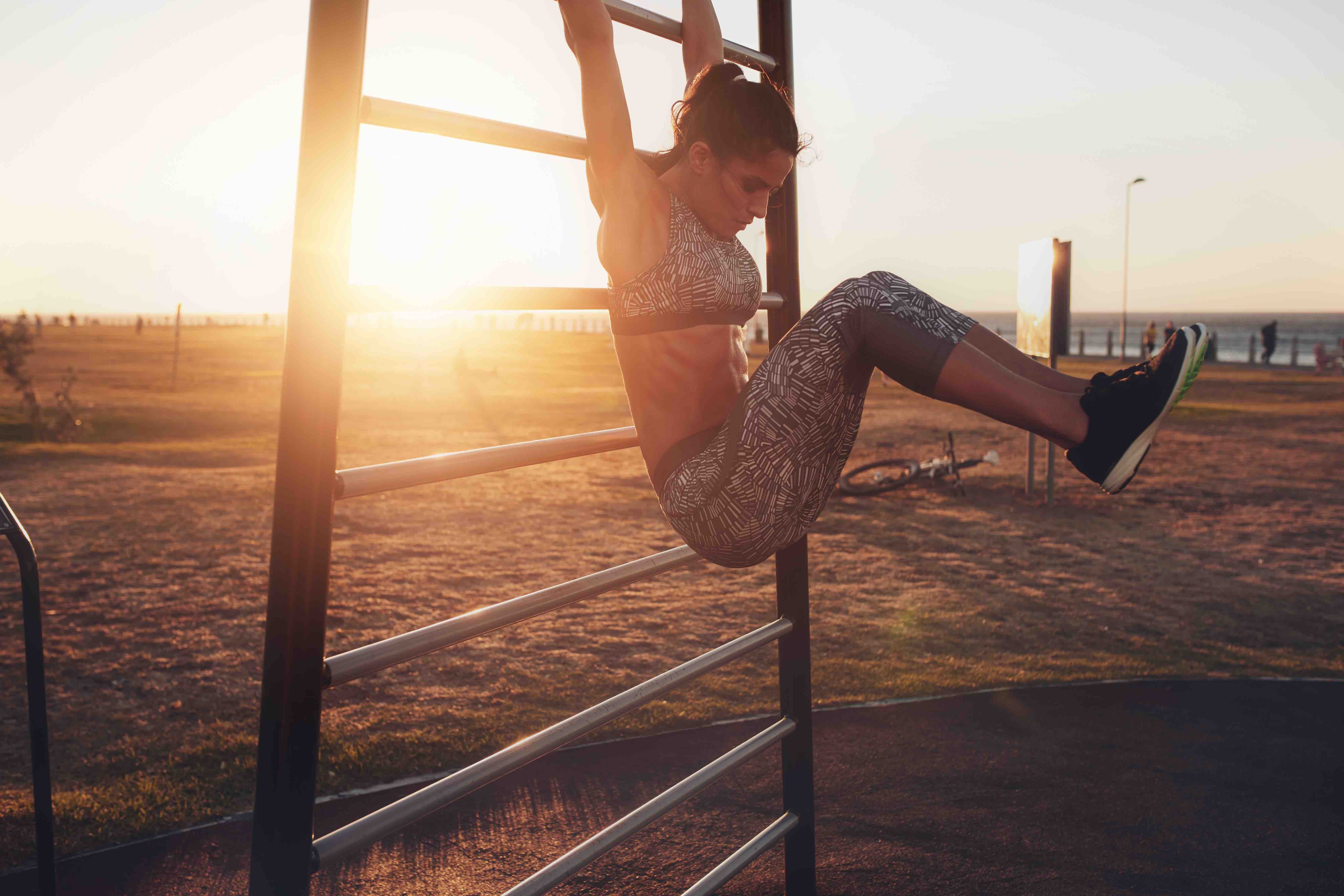 Outdoor Fitness with Polyurethane
Summer is a great season for trying out a new outdoor fitness activity. Not only is avoiding the gym often a more budget-friendly way to exercise, but you also get to enjoy all the beautiful scenes nature has to offer. There are so many outdoor activities to help you stay in shape during the summer months, including jogging, biking, hiking, swimming or kayaking. Whatever sport you choose, polyurethane will keep you looking sleek and stylish.
Advances in polyurethane fiber and coating technology allow athletic apparel designers to utilize a wide range of textures, colors and performance options for their garments, footwear and accessories. Advances in polyurethane blends have also brought us spandex, polyurethane coatings and thermoplastic elastomers, which are heat resistant, formable and pliable and are used to create an array of lightweight, stain resistant and elastic garments.
Polyurethane coated fabrics are also abrasion-resistant, yet soft. These fabrics are also light and breathable, so you can feel cool and comfortable during your outdoor workout.
Related Articles