Category:
Home Builders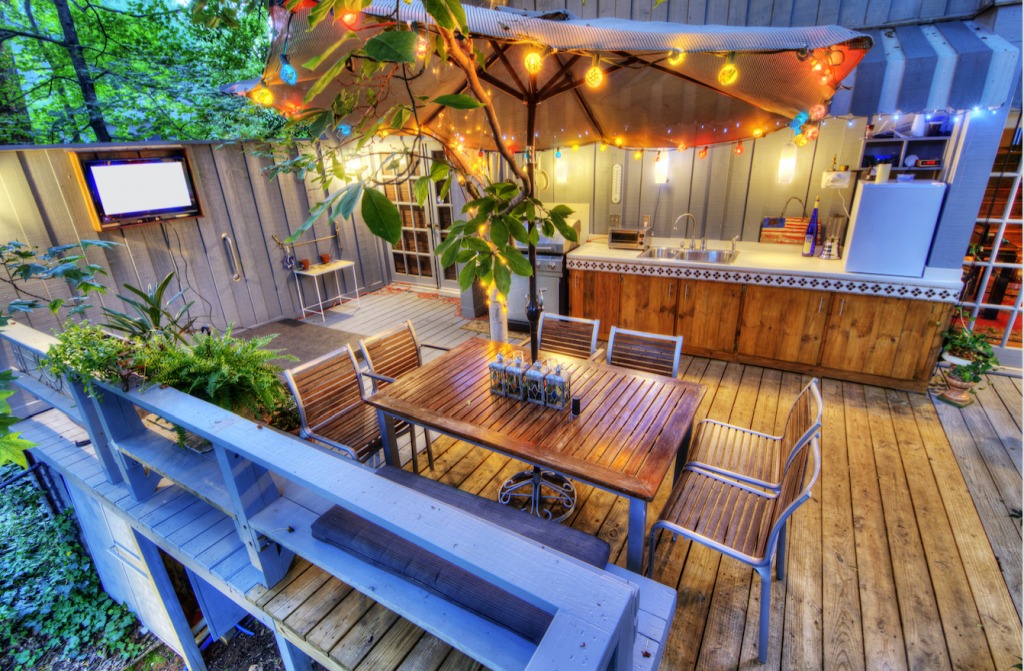 Polyurethane Builds Excitement for the 2016 Remodeling Show and Deck Expo
Polyurethane has played one of its most important roles in the building and construction industry. When it comes to the home you live in, you want it to be made of strong, long-lasting materials. Polyurethane is versatile enough to fit wherever it's needed in the home, whether it is finishing the wood floors or outdoor deck, insulating the house to keep in warmth, or protecting the doors and windows. Polyurethanes in the home remain protected, durable and lightweight for years. All of this makes polyurethanes an easy tool for home builders and remodelers.
This week we're putting on our hard hats and for this year's Remodeling Show and Deck Expo! With three days of exciting exhibits for professionals who design and build the homes we live in and the outdoor decks we love, this mega-event will feature hundreds of products and services that could be the next big thing in residential construction. Polyurethane has already innovated the world of home building and we can't wait to see what's in store for the future of this industry. If polyurethane has anything to do with it, it should be incredible!
Related Articles