Category:
Innovation Bonds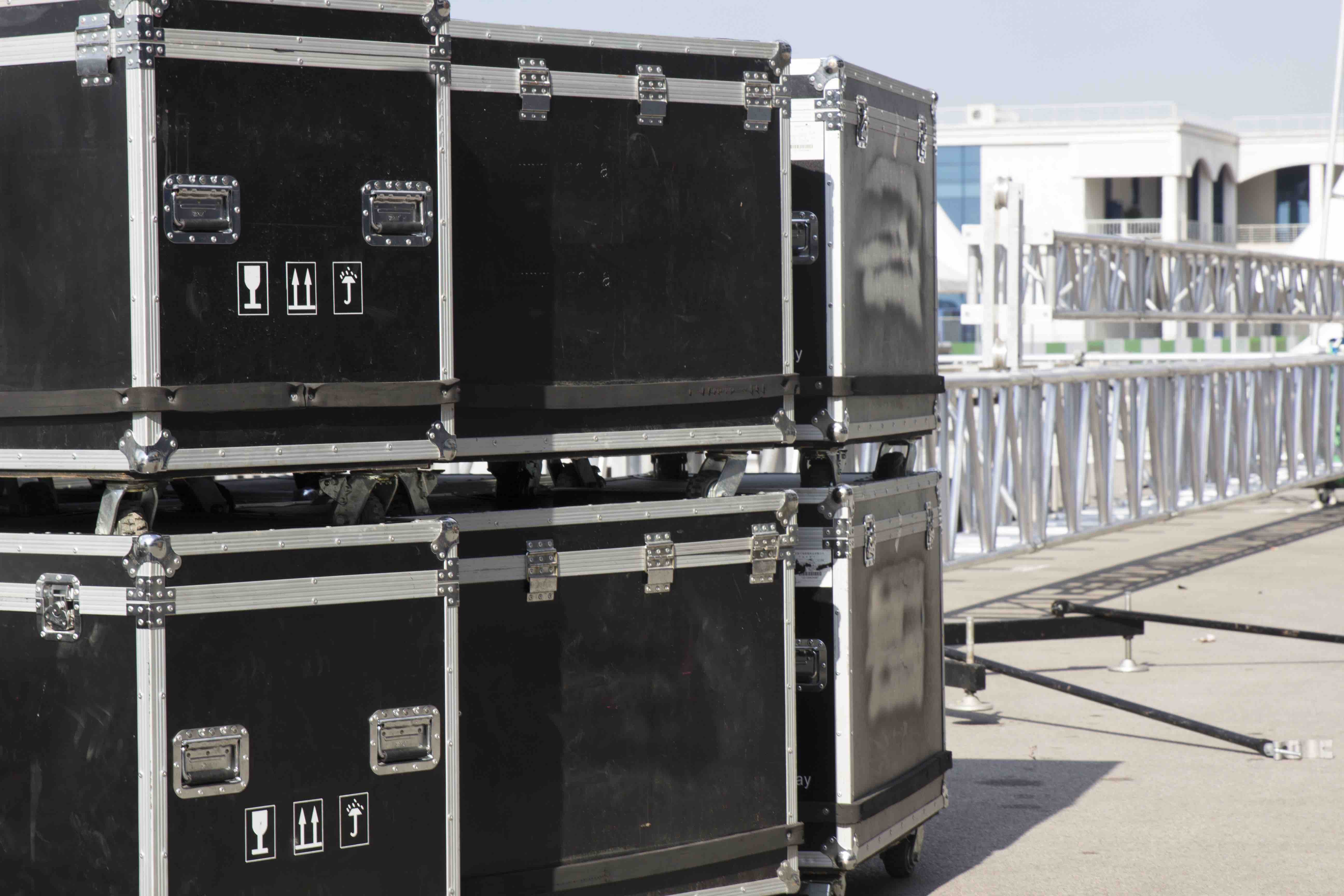 Polyurethane Foam Helps Musical Equipment Travel Safely
The summer concert season is upon us, and musicians of all genres will go on tour to the delight of their fans. Have you ever wondered how all the instruments and equipment you see on stage get transported around the world? After all, the average event requires some 250 metric tons of equipment, some of it irreplaceable.
Professional flight cases are the answer. These cases — hard and protective on the outside, cushioned with polyurethane foam on the inside — transport concert necessities ranging from grand pianos to lights and sound equipment to elaborate performance sets.
On the outside, flight cases are designed in standard rectangle and square shapes that are easy to stack together.  On the inside, flexible polyurethane foams are good for cushioning instruments and other fragile materials and can be formed to custom-fit any shape. However, for hot lights and other equipment that could potentially melt flexible foam, an integral polyurethane foam is used instead.
The foam is not only heat-resistant, but it's also 25 percent lighter than other available materials, an aspect that is no doubt appreciated by roadies and helps save fuel as equipment is flown or otherwise transported around the globe.
Related Articles