Category: Apparel, Athletics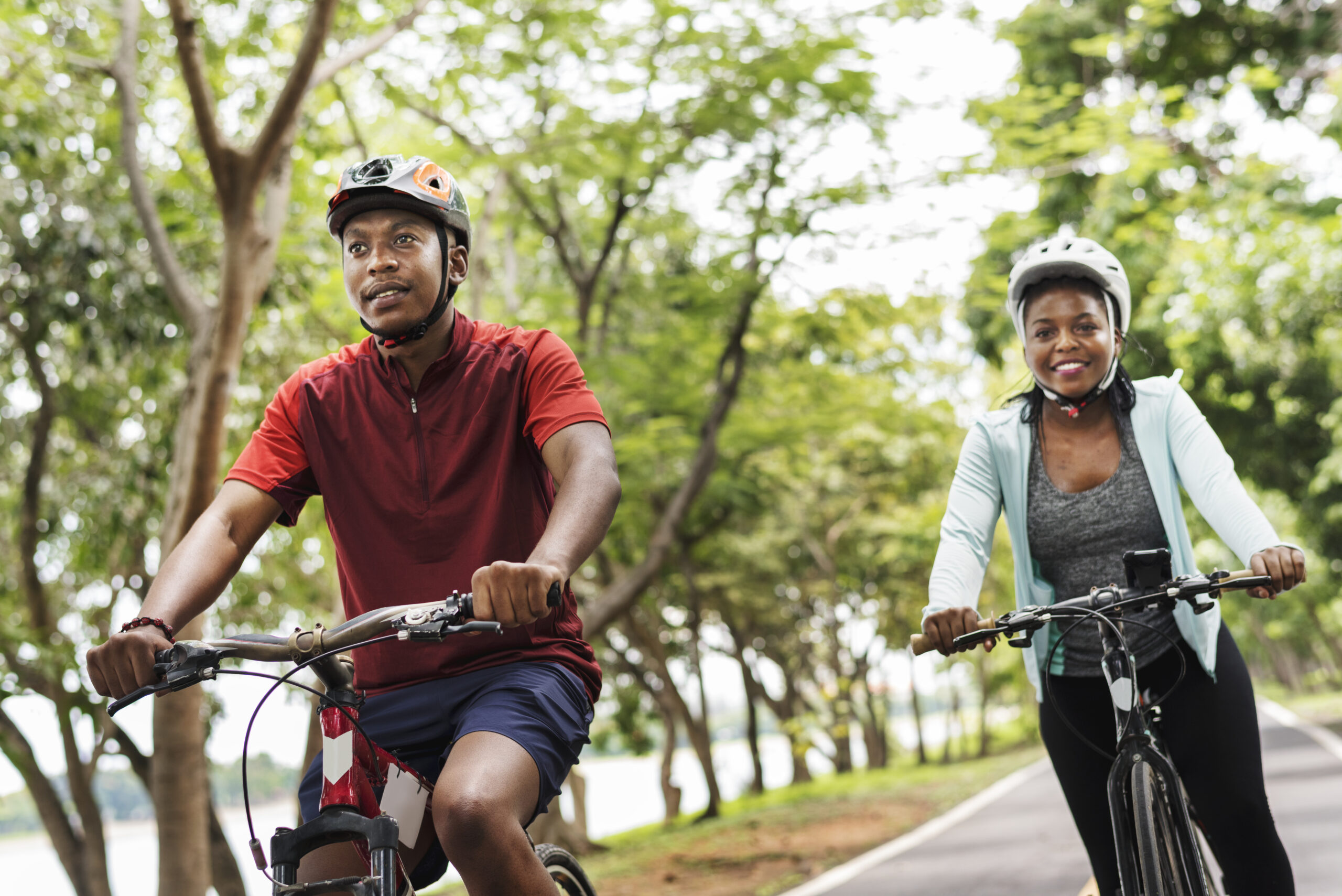 Polyurethane Helps Cyclists Hit the Open Road This Summer
If you're like many Americans, the call of the open road may be beckoning you to saddle up and head out on your bicycle this summer. As you get ready to strap on a helmet and embark on your next cycling adventure, consider this roundup of ways polyurethane is helping to make your ride safer and more comfortable.
Cycling Shorts
Polyurethane's lightweight, breathable components make it the perfect material for sweat-resistant apparel. Thanks to its stretchiness, the fabric stays in place, moving with the cyclist, even through the most arduous ride. Polyurethane is also durable, standing up to reptitive motion and regular washing.
Tire Innertubes
Both mountain and road bicycle manufacturers are switching to a new kind of bicycle innertube made with polyurethane. Polyurethane innertubes are particularly resistant to abrasion and wear and are therefore longer-lasting than most rubber tubes. In addition, the walls of polyurethane innertubes can be made thinner — and therefore lighter — than traditional rubber innertubes, while still delivering the same level of performance.
Handlebar Tape 
 On long rides, gripping a road bike's handlebars can become taxing for the cyclist. That's why most experienced riders choose to employ the use of handlebar tape on their bicycles. Handlebar tape made from polyurethane is anti-slip, comfortable, durable and long-lasting. Plus, it comes in a variety of colors and patterns to improve opportunity for customization and visibility of the bicycle.
Bicycle Seat
Whether you're a serious, seasoned, long-distance road cyclist or a shorter-traveling, part-time, two-wheeled commuter, you know that time spent in a bicycle saddle can be  tough on the tush. Cycling manufacturers employ the use of polyurethane in the padding of their bicycle seats to help improve the ride. Polyurethane helps to absorb vibrations from the road and improve stability in the saddle for the rider.
Helmets
The most important accessory for any cyclist  —  without a doubt  —  is the helmet. While most helmets rely upon a hard-plastic outer shell and an inner shell, helmet technology is constantly evolving  —  as scientists look for new ways to keep your brain as safe as possible while you travel at high speeds.Today, several manufacturers are including polyurethane inserts that make the helmet more comfortable for the wearer but also may help absorb impact in case of a crash.
Related Articles