Category: Apparel, Furniture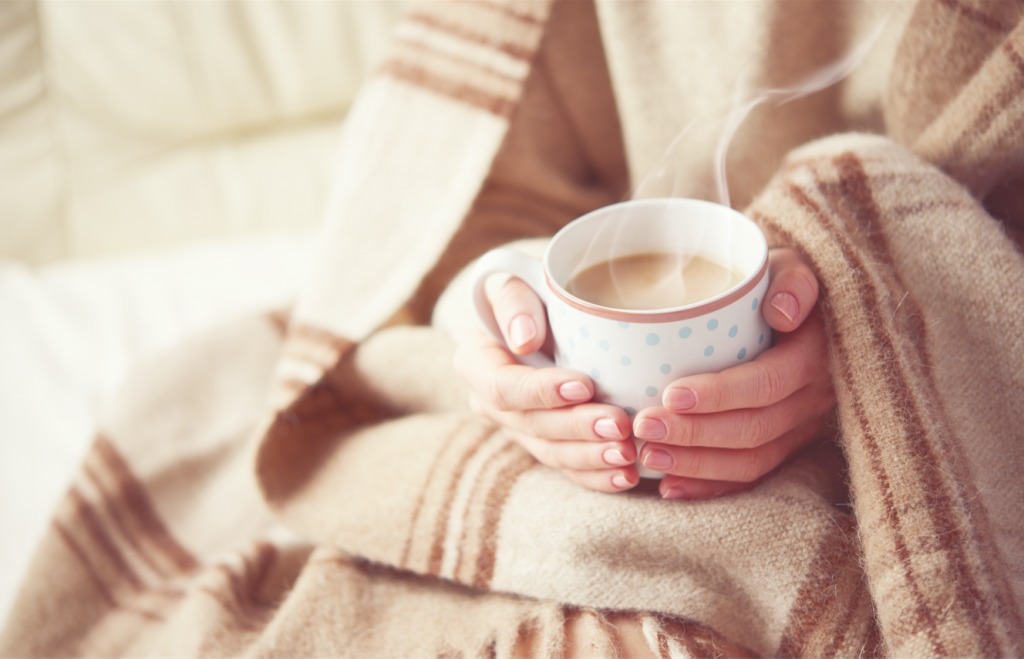 Polyurethane Helps Keep You Warm
'Tis the season to snuggle with a blanket and sit by the fire. This winter season polyurethane is helping keep you warm in several different ways.
Used in flexible foam and bonding adhesives, polyurethane is one of the most common materials in upholstered furniture, bedding and carpet flooring. Polyurethane helps make your couch comfortable and cushions your feet when you walk on a carpeted floor.
Not only is polyurethane in products inside your home, but it's also an important component of your home. Polyurethane foam insulation helps keep the indoor environment of your home warm and temperate.
Polyurethane is also found in your favorite winter apparel. Polyurethane fiber is commonly used by apparel designers because it offers various textures, colors and performance options for their garments. Plus, it provides incredible insulation properties. If polyurethane can help make a house warm inside – it can help keep you warm when you're outside. That's the versatility of polyurethane!
Related Articles