Category: Architecture, Environment, Innovation Bonds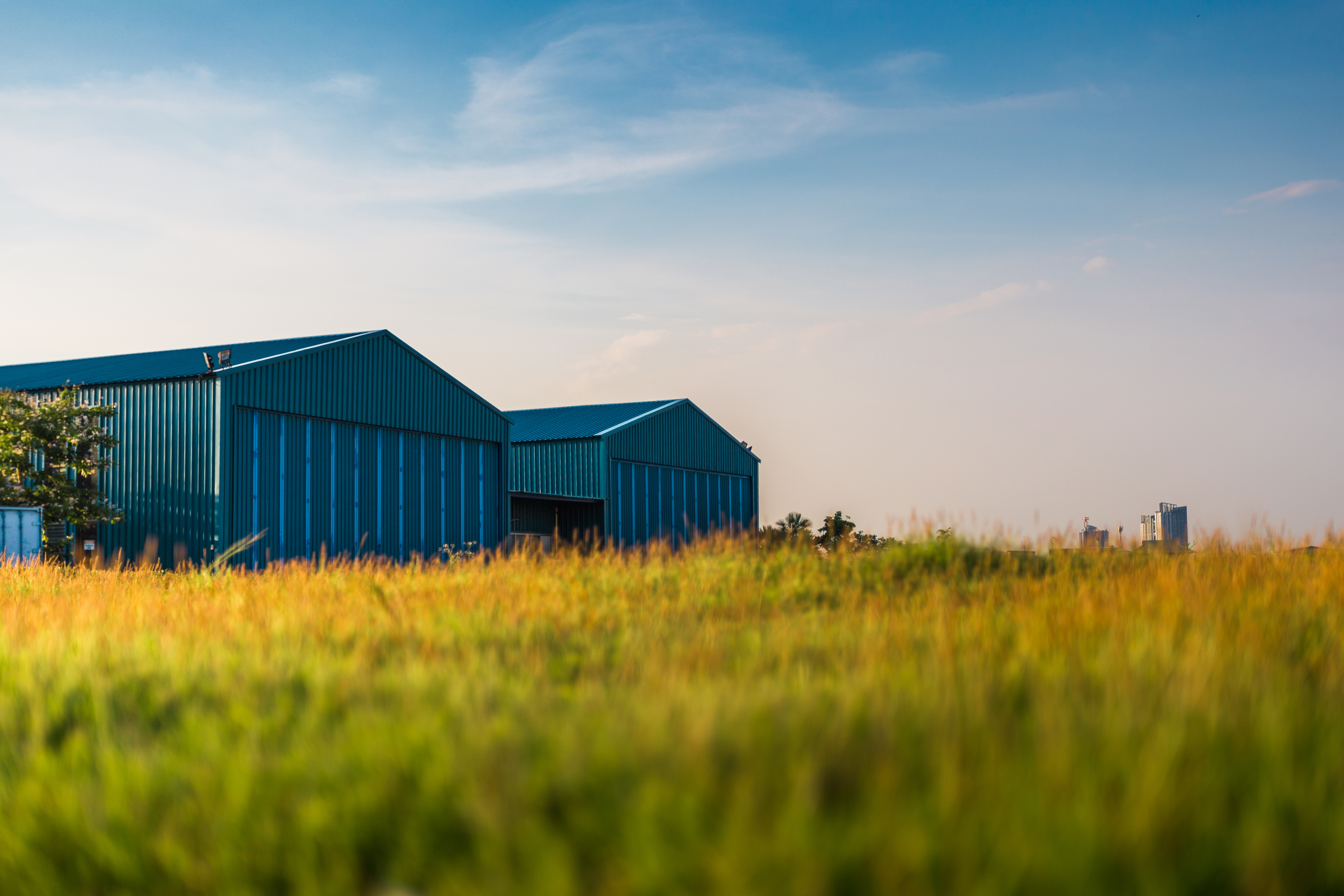 Polyurethane Helps Safeguard Food Supply
As breakthroughs in agriculture and farming help to feed a growing global population, polyurethane spray foam (SPF) insulation is doing its part to house crops and livestock and doing so in a more sustainable way.
SPF is one of the most efficient and readily available forms of insulation for agricultural and livestock buildings around the world. It helps maintain consistent temperatures in the cold of winter, stand up to excessive heat in summer and even delivers a layer of protection against moisture, pests and insects.
Here are just a few of the ways SPF insulation is helping farmers house our food supply:
Crop Storage
In buildings used for crop storage, maintaining the required temperature is imperative to food safety. When the proper climate is maintained, crops are less likely to spoil, and food stays safe for consumption.
SPF insulation can be used to form a near-seamless environment with a continuous barrier on walls and ceilings. SPF resists heat transfer and is often an effective solution for reducing unwanted air infiltration through cracks, seams and joints.
Through the use of SPF insulation, the required temperatures can be better maintained indoors, creating less spoilage. Not only does this mean more food for consumers, it means a more significant monetary benefit for farmers.
Pest Control
When it comes to crop storage, pest control is essential. Just a few vermin can infest an entire harvest and quickly spread disease.
Luckily, SPF is resistant to damage from rodents and birds. Rats and mice tend to avoid it when building a den, and birds do not favor it for nesting.
Sanitation
When it comes to housing livestock, animals must be kept in an environment that is safe, comfortable and healthy. For these reasons, sanitation remains a top priority, and that is why closed-cell SPF is often a smart choice for insulation of livestock buildings.
Closed-cell SPF is meant to be impermeable to water, so it resists moisture, humidity and vapor. As a result, there is reduced opportunity for mold growth, and the smooth surface of closed-cell SPF is relatively easy to clean.
Frame Structures
One of the most popular agricultural building types is known as a frame structure. In this style of construction, the frame is erected from steel and concrete, then covered with sheet metal or sandwich panels.
Frame structures are efficient because they can be built to scale, quickly erected and are easy to maintain. In addition to providing insulation, the application of SPF on the walls and ceilings of these structures provides benefits like noise dampening and can even help to improve the building's structural integrity.
Related Articles