Category: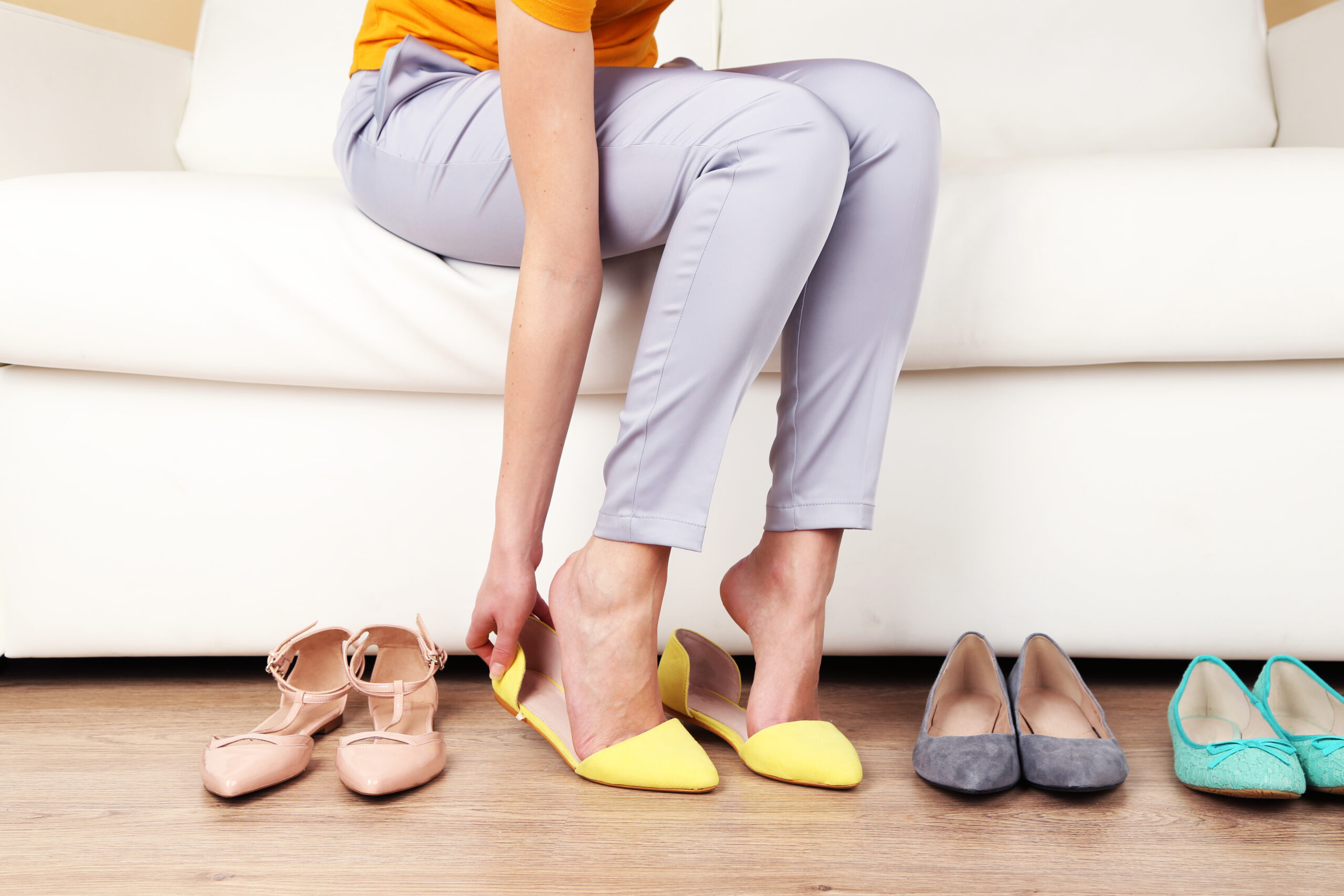 Polyurethane Helps Shoe Manufacturers Reach Their Sustainability Goals
As more and more product manufacturers work together to close the loop on the circular economy, polyurethane continues to play a vital role in the life of many of these products.
Recycle Polyurethane
Polyurethane itself can be reused and recycled. Frequent readers of this blog will know that polyurethane is used to make a substance called rebond — created from pieces of shredded flexible polyurethane foam held together using what is known as a binder. Rebond is often used as underlay for carpeting.
According to the Carpet Cushion Council, more than 1 billion pounds of polyurethane foam have been recycled into rebond. That translates to 600 million square feet of rebond— enough to cover 11,000 football fields.
Recyclable PU Shoes
Beyond the use of rebond, several manufacturers are looking for creative ways to reuse polyurethane as well. One such company is a shoe manufacturer, called Rothy's, that offers a colorful line of women's and children's shoes.
A central theme for Rothy's is a focus on sustainability. The company uses recycled thermoplastic polyurethane (TPU) for its insoles and offers a selection of shoes made with "vegan" leather — created using recycled PU.
At the end of the product lifecycle, users can send their shoes the back to the manufacturer. The materials in the shoes, including the TPU, will be used again to make products like yoga mats and water bottles.
Other manufacturers have started similar programs. Last year, Adidas announced plans for The Futurecraft Loop; a shoe made entirely from thermoplastic polyurethane (TPU). The whole sneaker right down to the laces is constructed from TPU and is completely recyclable. Like Rothy's, at the end of the product lifecycle, the shoes are boxed up and sent back to the manufacturer to be turned into different products or another pair of shoes.
Related Articles