Category:
Apparel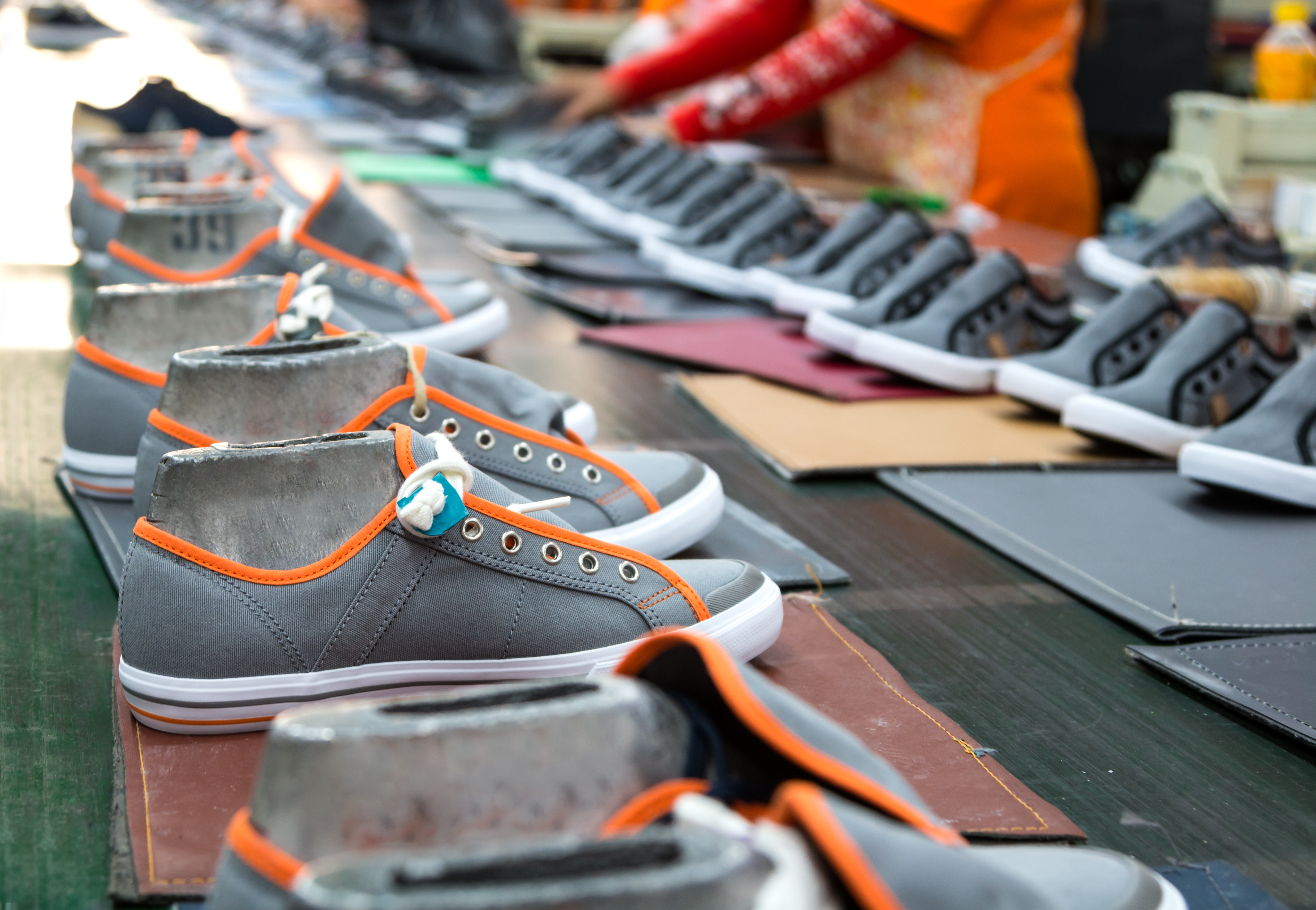 Shoemakers Turn to Polyurethane for Sustainable Manufacturing Solutions
To reduce waste, the footwear industry is embracing new polyurethane manufacturing solutions. Several manufacturers are introducing recyclable PU footwear and PU components used in the manufacturing process that can be generated from renewable resources like plant-based materials.
A Completely Recyclable TPU Running Shoe
Adidas has announced plans for The Futurecraft Loop; a shoe made entirely from thermoplastic polyurethane (TPU). The whole sneaker right down to the laces is constructed using TPU and is completely recyclable.
At the end of their useful life, the Futurecraft Loop are simply boxed up and sent back to Adidas. Once at the production facility, the shoes will be recycled and given new life as a completely new Futurecraft Loop or will be made into other products, like water bottles or tote bags.
A Performance Shoe Made Using Renewable Resources
Frequent readers of this blog may know that researchers have been working on several ways to produce polyurethane from renewable sources. For example, one group of scientists at UC San Diego have created renewable polymers. Their process uses algae – a plant-like organism that makes food from sunlight via photosynthesis – as their basis.
Now, a UK-based shoe brand has introduced a line of shoes made from 40-50% plant-based materials. In their manufacturing process, the company uses thermoplastic polyurethane (TPU) made from renewable resources like yellow dent field corn, natural rubber and harvested bloom algae.
The company claims that for every 50,000 pairs it sells, it reduces greenhouse gases equivalent to a passenger car being driven about 250,000 miles. These are emissions that would otherwise have been created in a traditional manufacturing process.
Reducing Production Footprints
You may not know that on average, most athletic shoes are made using a dozen or more materials. Some analysts say this production process leads to a complicated supply chain and to a larger carbon footprint on the part of the manufacturer.
Today, several producers in the athletic shoe industry are moving to reduce the number of components required in their manufacturing processes by increasing the versatility of the components in use.
For example, some manufacturers are now able to use TPU as an adhesive, eliminating the need for a separate bonding agent.
By simplifying the list of materials needed in the manufacturing process, shoe companies can save resources, manufacture in a cost-effective way and reduce their overall carbon footprints. It's a winning strategy for consumers, shoe manufacturers and the environment.
Related Articles