Category: Apparel, Athletics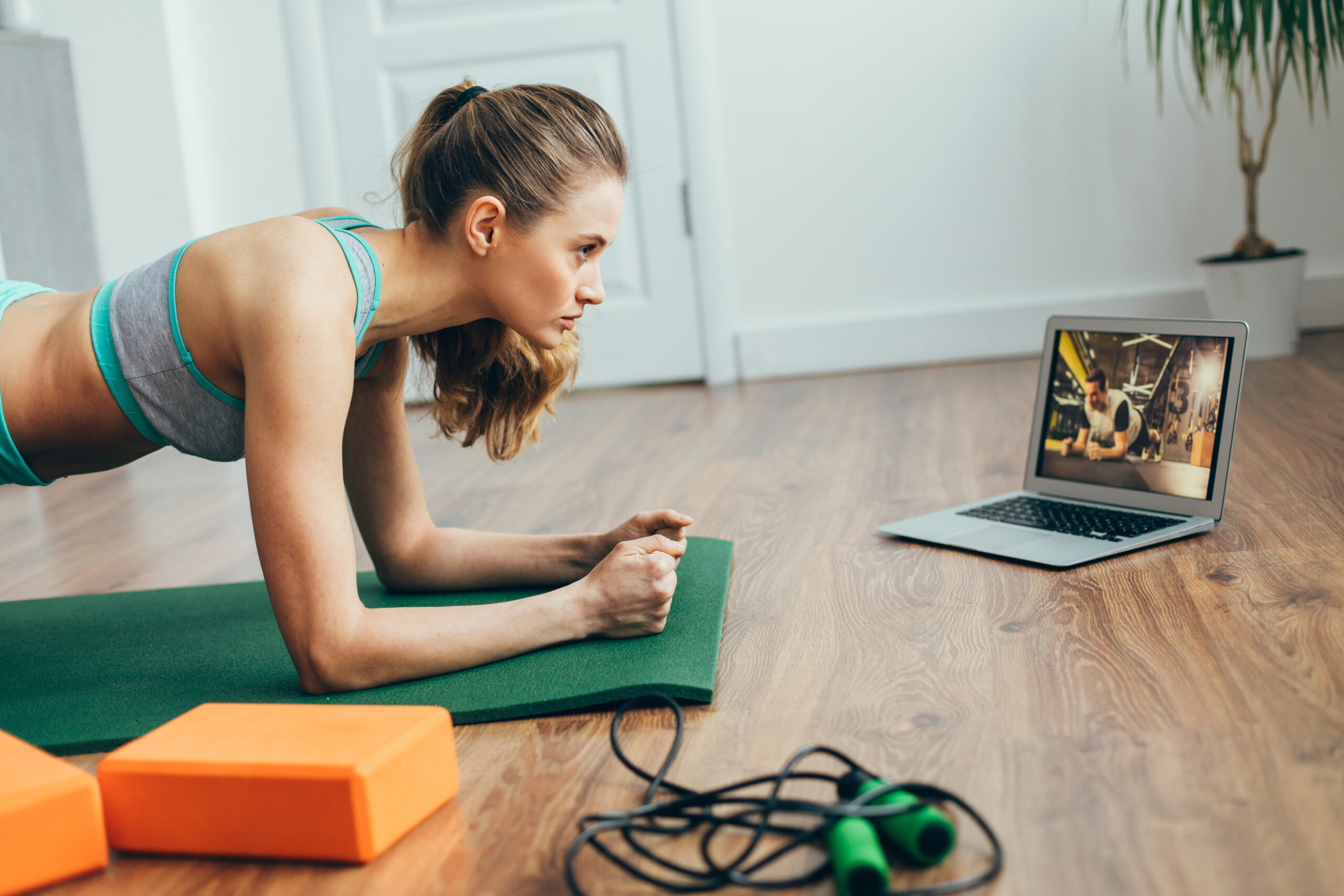 Polyurethane Helps You Feel the Burn — Even at Home
Does warmer weather have you thinking about getting into shape? You don't necessarily need a gym membership to get that perfect summer bod. Thanks to exercise equipment made with polyurethane there are a number of creative ways to feel the burn from the comfort of your home. When it comes to fighting the flab, these workout products made with polyurethane play a pivotal role in helping you get in shape:
Foam Rollers
Do you have a knot in your muscle? Roll it out. Foam rollers are a a great way to stretch and soothe aching muscles. You can use a cylindrical roller to lengthen and loosen tight muscles or use the the half-round versions of rollers to improve balance and core strength. Available in both open-cell and closed-cell polyurethane, a foam roller is lightweight and can stand up to the rigors of even the most intense exercise routines.
Dumbbells
The right set of dumbbells can be great for a multitude of exercises that help with both cardio and strength training. You can even get in a few sets in front of the TV. A polyurethane coating on a dumbbell helps to improve grip and softens the dumbbell in case you accidentally drop it. Plus, its closed-cell surface makes a post-workout wipedown a breeze.
Yoga Mats
If you are looking for a way to unwind your mind, consider unrolling your yoga mat. Many mats contain a top layer or coating of polyurethane that helps you get a good grip and stick to your mat in various poses. The durablility of polyurethane also helps prevent wear and tear to the mat during even your most intense practices.
Gliders
You're likely familiar with gliders. They are effective on surfaces in your house like carpet, tile and linoleum flooring. Gliders help you build core strength, as you use muscle control to maintain balance and guide them. Most gliders have a polyurethane foam cushion top for your hands or feet to rest upon.
Resistance Bands
Resistance bands are a great way to build and tone muscle. They take up very little room and can be easily put away in a basket or drawer for later use. While the tube portion of a resistance band is almost always comprised of brightly colored rubber, the handle portion of the band usually uses a closed-cell polyurethane foam padding to provide better comfort and grip. Many resistance bands can be attached to an anchor like a door or you can use your own body weight to create resistance.
Related Articles