Category:
Automotive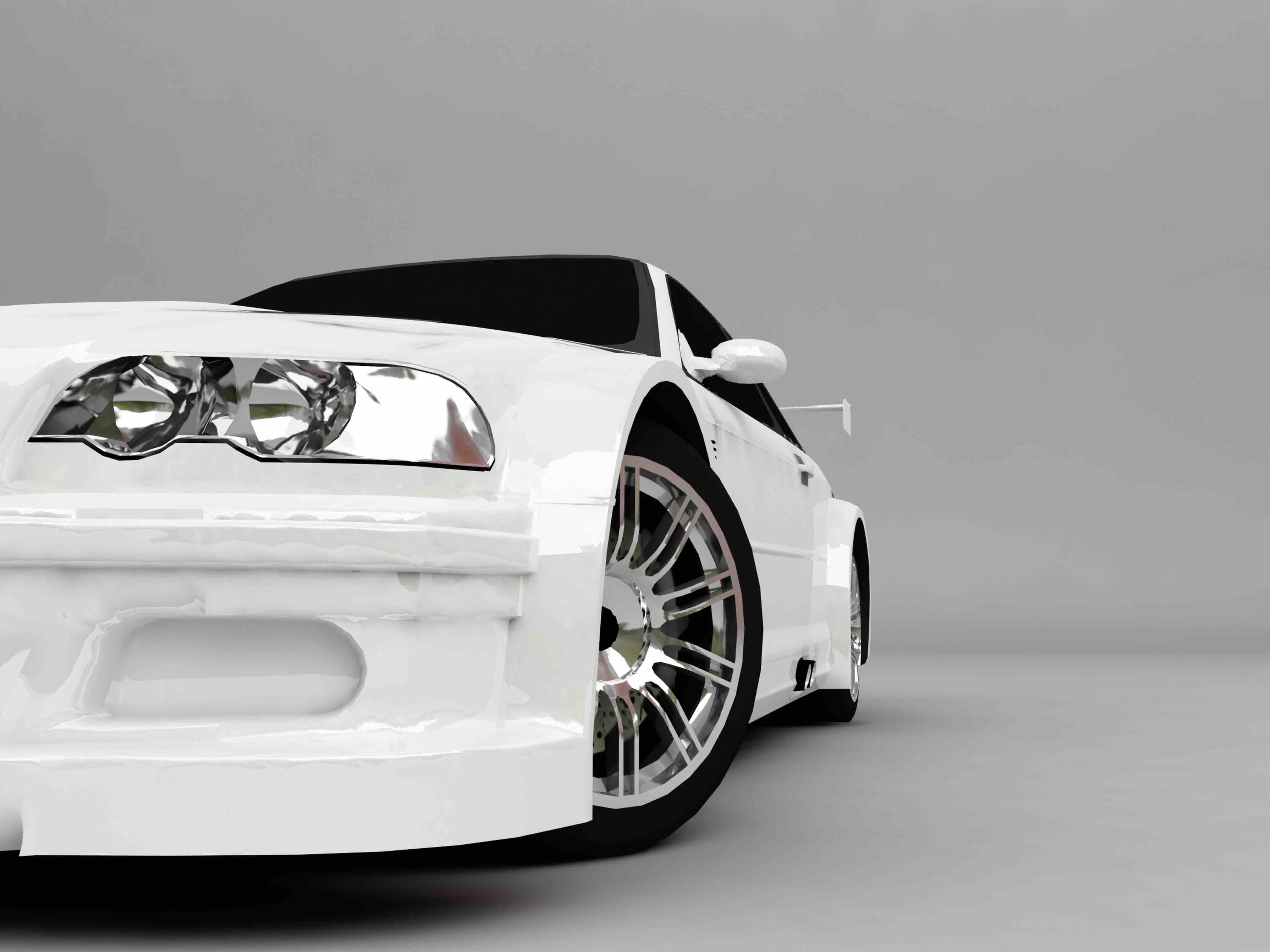 Polyurethane Innovates at the New York Auto Show
We're getting in gear for car makers and car lovers' event of the year: The New York International Auto Show! The automotive industry is an excellent example of the endless possibilities of innovation, design and engineering. We love to watch those shiny cars speed off in style, but have you ever thought of the chemistry behind these cars?
Polyurethane has proven its value as a material for car manufacturers – from your show-stopping speedster to your everyday ride. It's durable, lightweight properties help materials like clear coatings provide a long-lasting, pristine top coat and bond together a vehicle's many different parts. Polyurethane can also help incredibly strong sealants prevent leaks, reduce wind and noise and resist corrosion.
Also, the seats throughout the interior of most cars are made with flexible polyurethane foam. So, when you're on a long road trip, or testing the latest luxury model at NYIAS this year, polyurethane is helping keep you comfortable!
The auto industry was able to use polyurethane chemistry to replace heavier alternatives, allowing for more innovative designs and more fuel efficiency in today's vehicles. So you're sure to run into some polyurethane materials at the NYIAS this week!
Related Articles