Category:
Apparel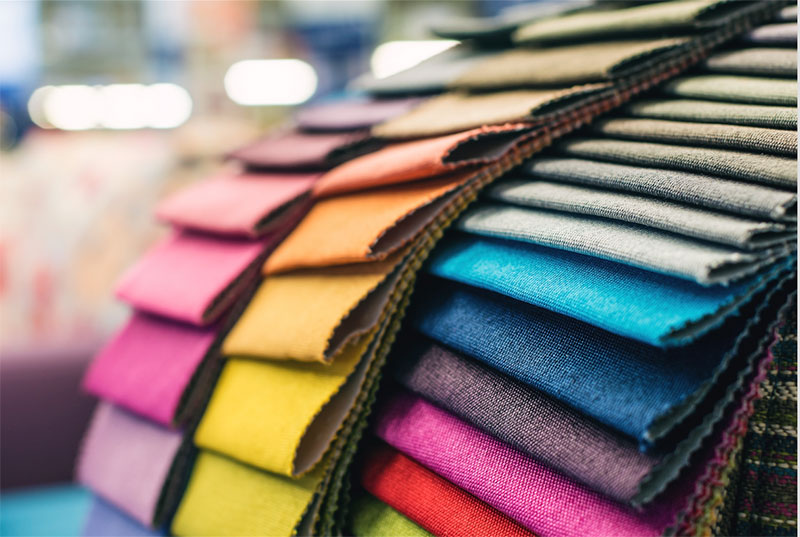 Polyurethane Makes a Sustainable Solution
A recent exhibition at the Cooper Hewitt Museum in New York illustrated how designers from around the world are innovating the world of fashion in a sustainable way. Each designer interpreted the concept of waste differently by handling it throughout different phases of the production process.
One of these designers developed an innovative process for her Riedizioni bags. Inspired by the yarn left over from the fabric loom and thrown away during the cutting process, she decided to experiment and incorporate this scrap material into her handbags. Ultimately, she ended up with a production process that involves a material none other than polyurethane!
Her modern and industrial Riedizioni bags are embedded with scraps of polyurethane, which helps her bags stay durable, water-resistant and lightweight.These scraps of polyurethane are not only aesthetically pleasing, but make the bag highly functional. With so much incredible durability, it's no wonder designers look to polyurethane for creative solutions!
Related Articles