Category: Apparel, Electronics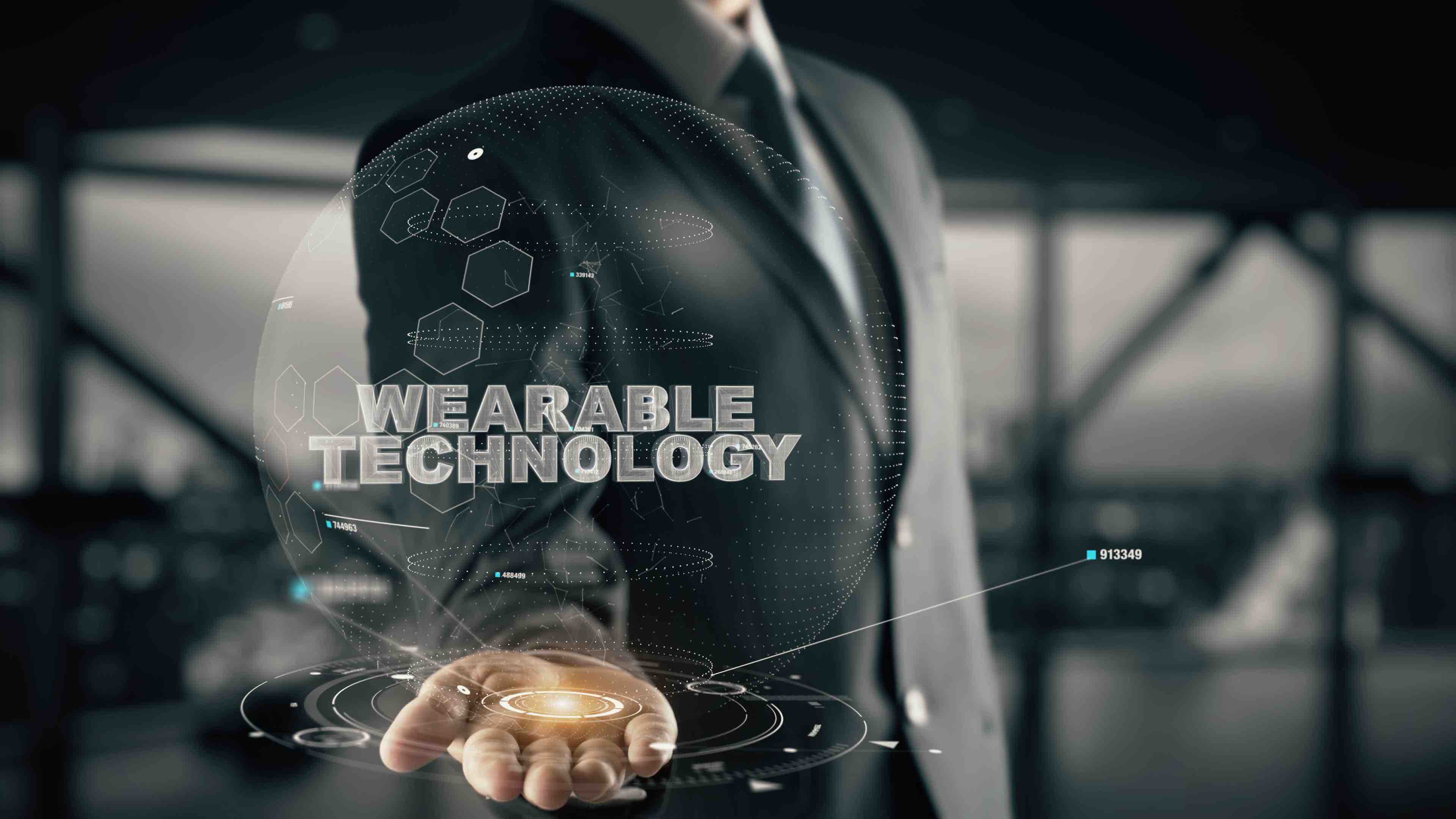 Polyurethane Makes Wearable Technology a Reality
Imagine a world in which you could control the television simply by tapping on your shirtsleeve. While it may seem like the stuff of science fiction, thanks to polyurethane, the seamless integration of wearable technology into our daily lives is a greater possibility than ever before.
What the industry has taken to calling "e-textiles" are nothing new; however, significant barriers to scaling the technology for broad consumption have remained in place. Until now, e-textiles have been too expensive, too cumbersome and too difficult to maintain, but all of that could soon be changing.
A group of researchers in Beijing are making wearable tech a reality thanks to polyurethane. To create their new wearables, the team started by screen-printing an array of carbon nanotubes onto nylon fabric. They incorporated polyurethane with the nanotubes in an ink compound to make the material washable. They also used polyurethane as an adhesive, making sure their mixture would stick to the nylon.
Although only in the early stages of development, the group has successfully created a wristband prototype that can turn on lights, a fan and a microwave. They say their new wearable solution is breathable, washable and highly sensitive to touch.
While only in their infancy, e-textiles have long been thought to have potentially life-changing application for those suffering with physical impairments or limited mobility. The technology may allow them to interact better with their environment and perform daily tasks that may currently require an outside caregiver.
As wearable technology gains popularity, the potential for its far-reaching application grows along with it. According to a research report by industry analysts, the e-textiles market is expected to reach $2 billion per year by 2028.
Related Articles