Category:
Innovation Bonds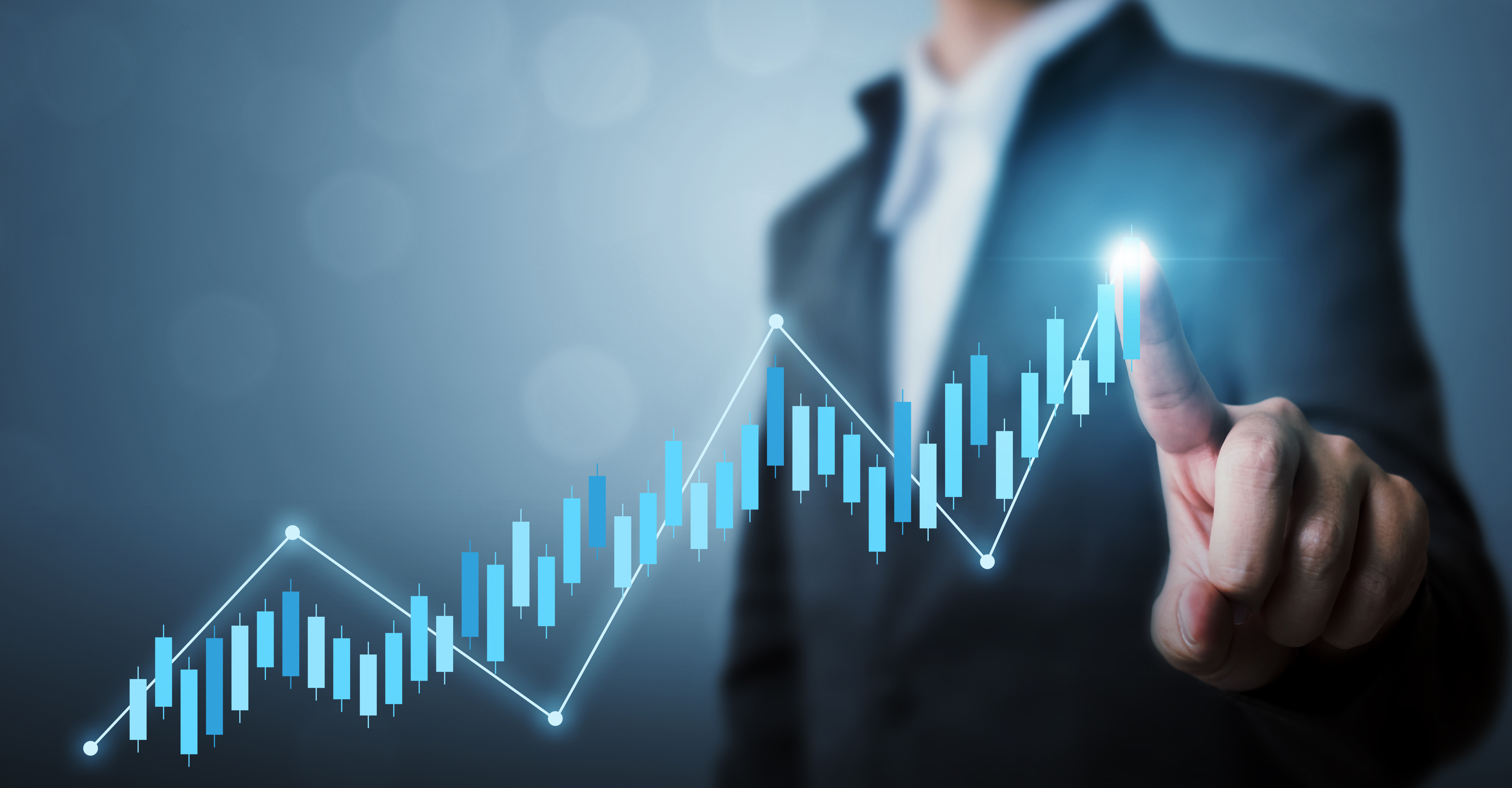 Polyurethane Means Business for the U.S. Economy
Regular readers of this blog know polyurethane makes an impact on our lives with its many unique and innovative applications. But polyurethane is also an important contributor to the U.S. economy in ways that reverberate throughout the supply chain.
A recent report by the American Chemistry Council took a look at the business of polyurethane in the United States today. Among its findings:
Polyurethane Generates Jobs
One of polyurethane's most far-reaching impacts is in job creation. While the industry directly employs nearly 270,000 individuals across the country, for every one of those jobs, four other jobs are created.
Known as the multiplier effect, it occurs when spending in one industry — say on supplies, equipment or services — generates demand in other industries, which leads in turn to job creation and wage increases.
Polyurethane Is a Key Ingredient
The top three end-use industries for polyurethane materials are building and construction, transportation and furniture and bedding. But many other industries rely on polyurethane as well, including the appliance, electronics, apparel and textile industries.
These industries rely on polyurethane's many properties — from insulation to flexibility to strength and adhesion — to make their products better. The diversity of polyurethane's attributes is part of the reason it plays as large a role as it does across our economy.
Polyurethane Drives Growth
With nearly 1,000 locations in the United States, polyurethane manufacturers directly generate $37.9 billion in output. An additional $48.7 billion in output comes from business activity enabled indirectly by the polyurethanes industry — for a total of $86.6 billion for the U.S. economy. Looking at the broader use of polyurethane products elsewhere, nearly $300 billion in output and more than 1 million American jobs can be traced back to polyurethane.
According to the report, the polyurethanes industry also generates $2.1 billion in federal tax revenues and $1.6 billion in state and local tax revenues annually.
Spurring Investment in the U.S.
In addition to these reported economic impacts, polyurethane is also driving investment in the U.S. manufacturing base. Wanhua Chemical Group recently announced the location for its newest polyurethane complex in Louisiana. The $1.25-billion facility will produce methylene diphenyl diisocyanate (MDI), a key ingredient in polyurethane. In addition, Covestro AG has announced a $1.72-billion investment at its plant east of Houston, also to increase production of MDI. Manufacturers like these bring additional high paying, permanent jobs to the local, state and U.S. economies. These are just a few of the economic impacts demonstrating why polyurethane is an important piece of both our everyday lives and our overall economic health.
Related Articles