Category: Apparel, Athletics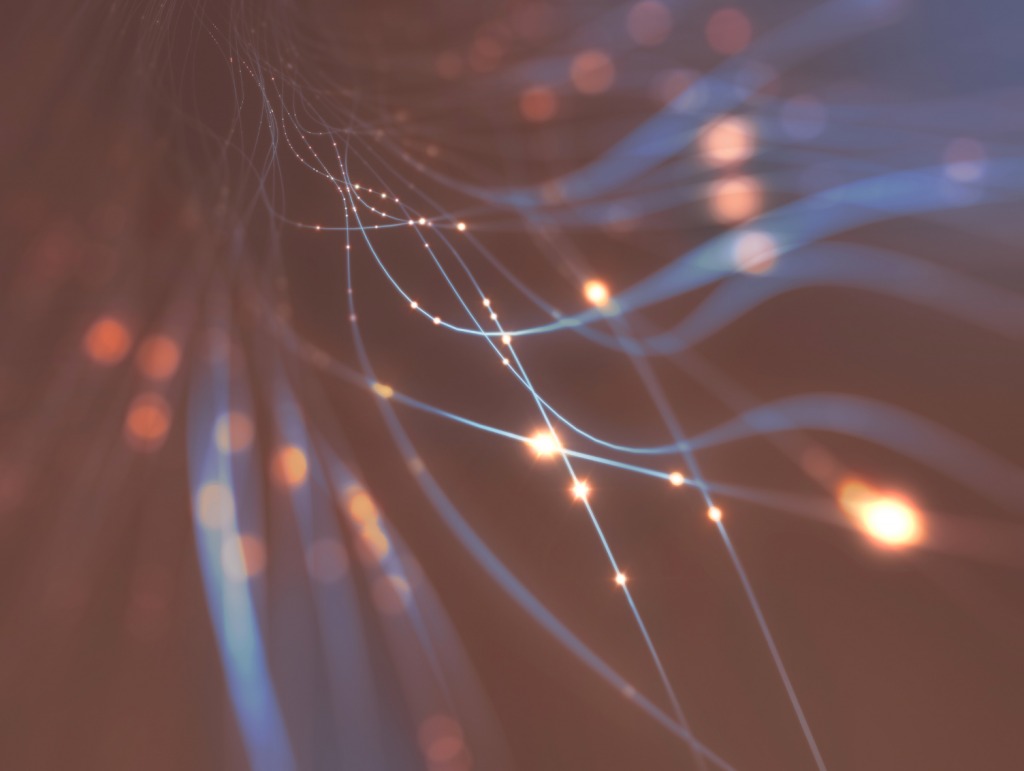 Polyurethane Shimmers, Shines, and Stands Out from the Crowd
Why wear just any dress when you can wear one that illuminates? Covestro's latest invention will shimmer and sparkle at the K2016 Plastics Trade Fair – quite literally. A new, flexible and formable thermoplastic polyurethane is bringing together innovation and fashion to create cutting-edge, smart clothing.
Typically, LED-emitting electronic systems were positioned on panels or strips instead of directly on fabrics. However, Covestro discovered a way for copper to be laminated onto polyurethane films which – because of the incredible properties of polyurethane, could then be laminated directly onto fabrics! This technology offers greater design flexibility and functionality since it allows for the pattern to be bent and stretched.
Utilizing this new technology, Covestro will present a luminous dress at the K2016 Plastics Trade Fair, but the possibilities are endless. This new technology could help protect pedestrians and cyclists against accidents, monitor heart rate and breathing for athletes in training and track progress for physical therapy patients. It also can be instrumental for new lighting concepts in cars and buildings. Imagine all the different ways we could use this technology!
From smarter solutions to smarter clothes, polyurethane is sure to shine on!  
Related Articles