Category: Athletics, Innovation Bonds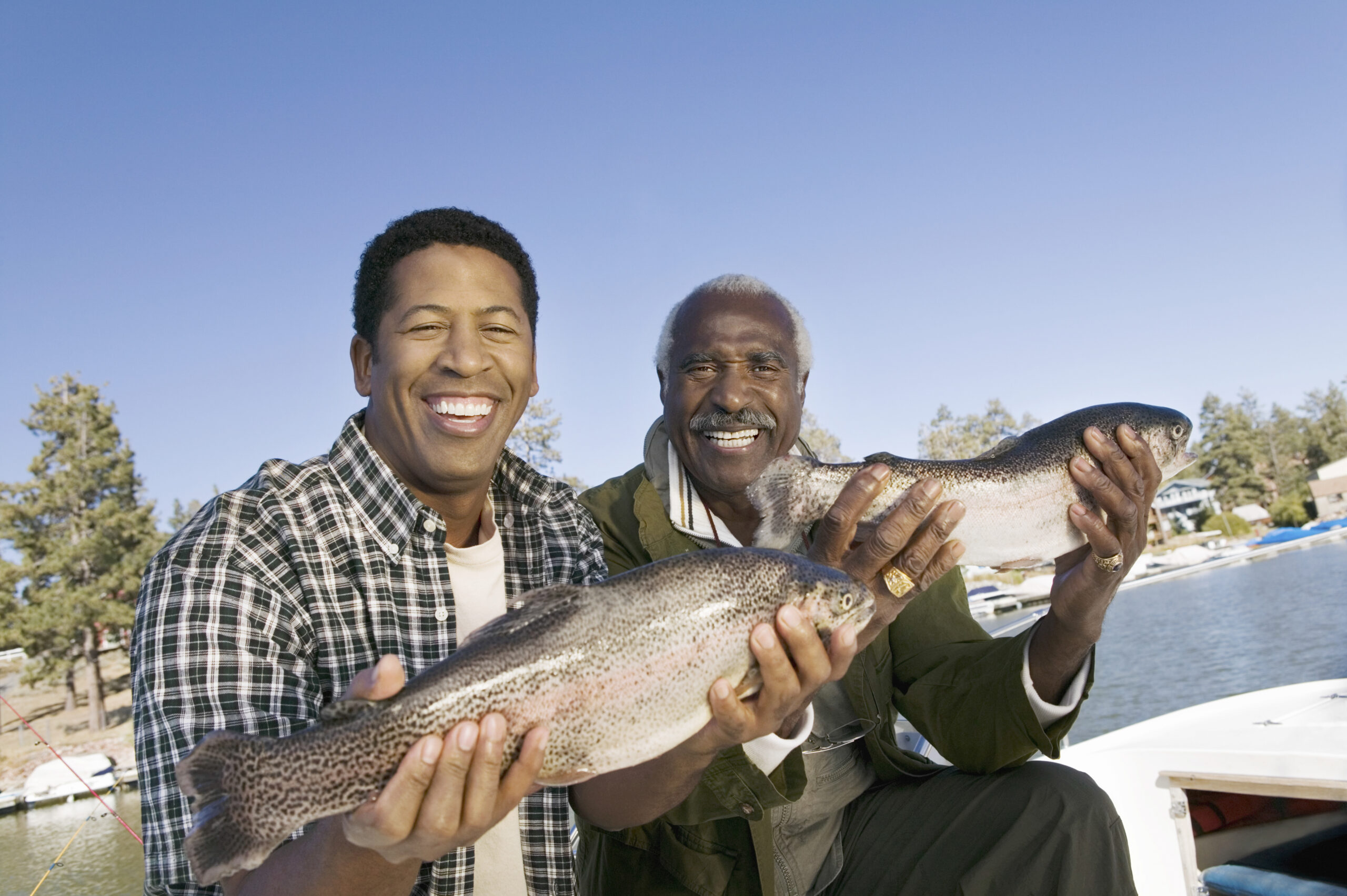 Polyurethane's Gone Fishin'
Advances in fishing technology are making it easier for avid anglers to reel in those really big catches, and polyurethane often plays a vital role. From rods and reels to fishing line and tackle, you may be surprised to learn how many different products for fishermen frequently contain polyurethane.
Tackle — Polyurethane is versatile. It can be created to mimic almost any shape. It also can be made in a variety of colors and patterns and to varying degrees of hardness. Thanks to this versatility, polyurethane is a choice material for use in fishing tackle. For example, a brightly-colored polyurethane lure may help attract fish because of its enhanced visibility under water. Likewise, a polyurethane lure made to look like a bug or smaller fish may be used to fool a fish into striking. Plus, polyurethane is durable. It can stand up to the rigors of repeated bites from fish.
Sealant — Many do-it-yourself luremakers use a polyurethane coating to finish a homemade lure. Polyurethane dries clear, can provide waterproofing and stands up to nibbles and bites from fish of all shapes and sizes. Likewise, a polyurethane sealant can be helpful on a new store-bought lure. Some fishermen coat all their recently purchased lures in polyurethane, finding that a coating of polyurethane adds durability, giving these lures a longer shelf life. And, some anglers add sealant to the cork grip of their rods, finding it improves durability and grip.
Rod Grips—Fishing poles come in many different materials, from woods like bamboo to higher tech offerings like carbon fiber and graphite. Whichever style of rod you choose, there is a good chance the grip at the end is made from polyurethane. A PU grip helps reduce fatigue that can set in after long hours of holding the rod. It can also help improve your grasp, which comes in handy when you have a big fish on the line. Plus, the closed-cell polyurethane surface of many foam hand grips makes cleaning them a snap.
Fly Lines — Polyurethane fly lines are a relative newcomer to the sport of fly-fishing. Against competing materials, polyurethane lines are longer lasting and are thinner or more slender, making it possible for them to cut through the water more easily. Polyurethane fly lines are also DEET and sunscreen resistant and particularly favored in cold water given that they are less prone to cracking at lower water temperatures.
The end of summer doesn't mean the end of fishing season. Experienced fishermen know that the fish are still biting well into fall. In fact, many places across the United States now allow fishing year-round. Advances in fishing technology not only improve your chances of catching the big one, the introduction of materials like polyurethane into these items help to improve the durability, aptitude and functionality of fishing hardware, making it usable in all types of weather and for many seasons to come.
Related Articles