Category: Apparel, Athletics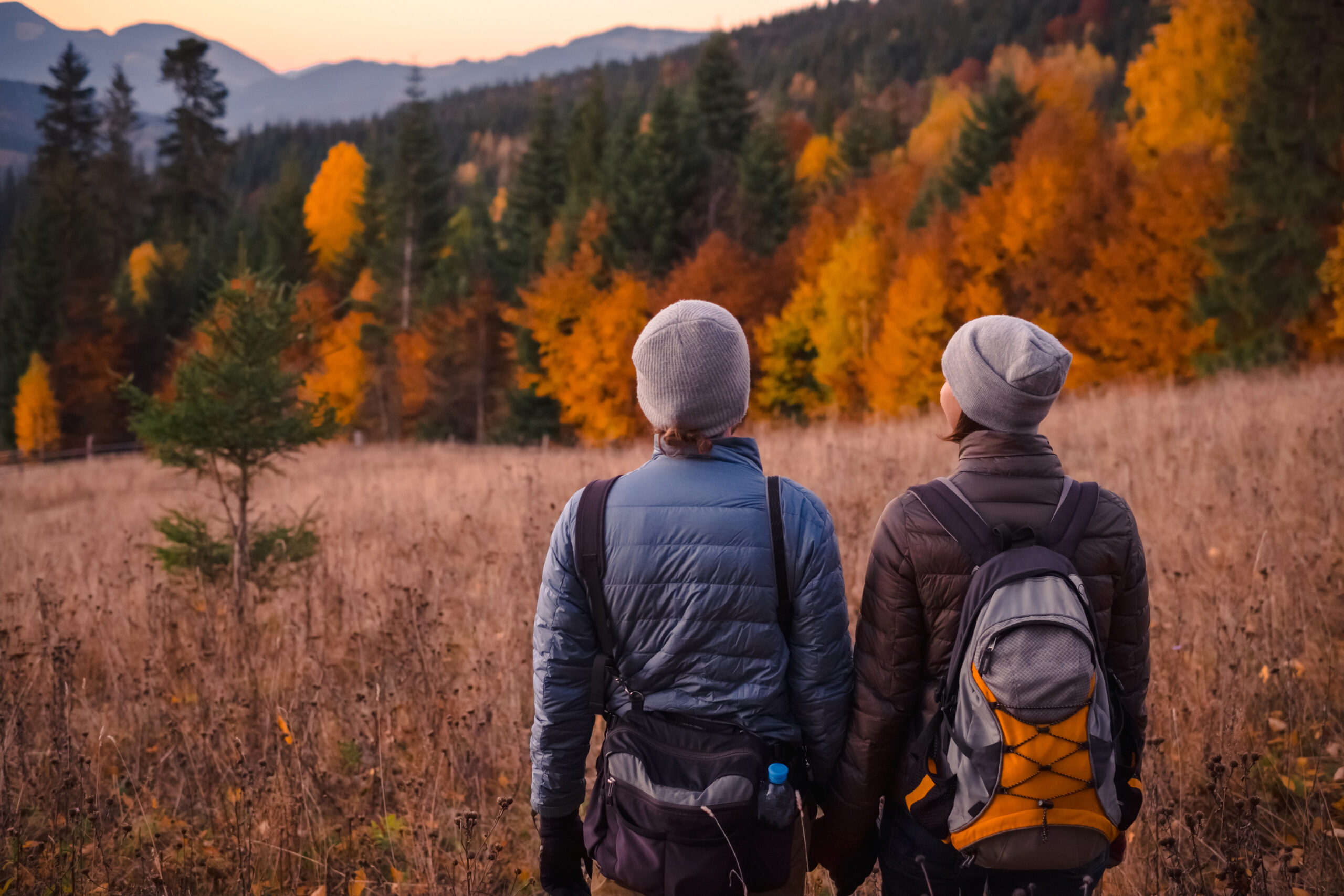 Take a hike with polyurethane
Hiking is a great exercise that allows you to soak in the fresh air. Having the right gear for your hike can make it so much more enjoyable. Polyurethane is a key component in many of the items you'll need to make your hike successful.
Water coolers
Making a plan to stay hydrated is one of the most important aspects of your pre-hike preparation. It's possible that you won't be near a source of drinkable water, and while any water is better than none, it's nice to be able to keep your drinking water at a refreshing temperature.
Many water bottles and cylindrical beverage coolers use polyurethane as insulation to keep your water fresh and cool. Smaller sizes can either be slipped into a backpack or come with a convenient handle to make them easy to tote.
Hiking shoes
A wide variety of hiking shoes rely on polyurethane in the midsole. Styles range from lighter trail runners to serious mountaineering boots. In all of them, polyurethane provides durable support for feet and ankles. Unpaved trails are often uneven and sometimes rocky, so support is key.
Backpacking boots are another option that offers more support than trail shoes with less weight and greater breathability than mountaineering boots. Polyurethane comes in a variety of densities within these shoes, so it's important to shop around and find a pair that fit your personal needs based on your preferences and the type of hiking you plan on doing. Short day hikes on well-maintained paths are perfect for light hiking shoes while rockier climbs and greater exposure to the elements will demand a shoe with more traction, warmth and waterproofing.
Walking sticks
Many avid hikers wouldn't dream of hitting the trail without their trusty walking stick. Walking sticks provide additional balance and support, can help you test out the stability of various surfaces and allow you to explore under rocks at a safe distance from any hidden critters.
Most walking sticks are made from wood and finishing them off with wipe-on polyurethane can help to maintain their integrity for years to come. As its name suggests, wipe-on polyurethane doesn't require a brush. It is thinned and can be applied with an old bed sheet or shop towel in as many coats as you like to get your preferred level of sheen.
The polyurethane coating will help protect your walking stick from the elements and can be reapplied as necessary in the years to come. Unlike trekking poles, a hiking stick will allow you to keep one hand free at all times.
Clothing
Fall can offer wide ranges in temperature, depending on where you are and at what altitude. Dressing in layers for a hike of any length is always a good idea.
Polyurethane appears in many types of lightweight outerwear. Its water-resistant capabilities can keep you dry in rain showers or misty conditions, while its breathability helps to keep you from overheating during challenging climbs.
For colder conditions, underlayers made of polyurethane blended with wool can help keep you warm while still providing excellent mobility. These pieces are designed for minimal bulk, so they add warmth without adding weight.
Wherever your hikes take to you this fall, be sure to take polyurethane along for a better time in the great outdoors.
Related Articles