Category:
Athletics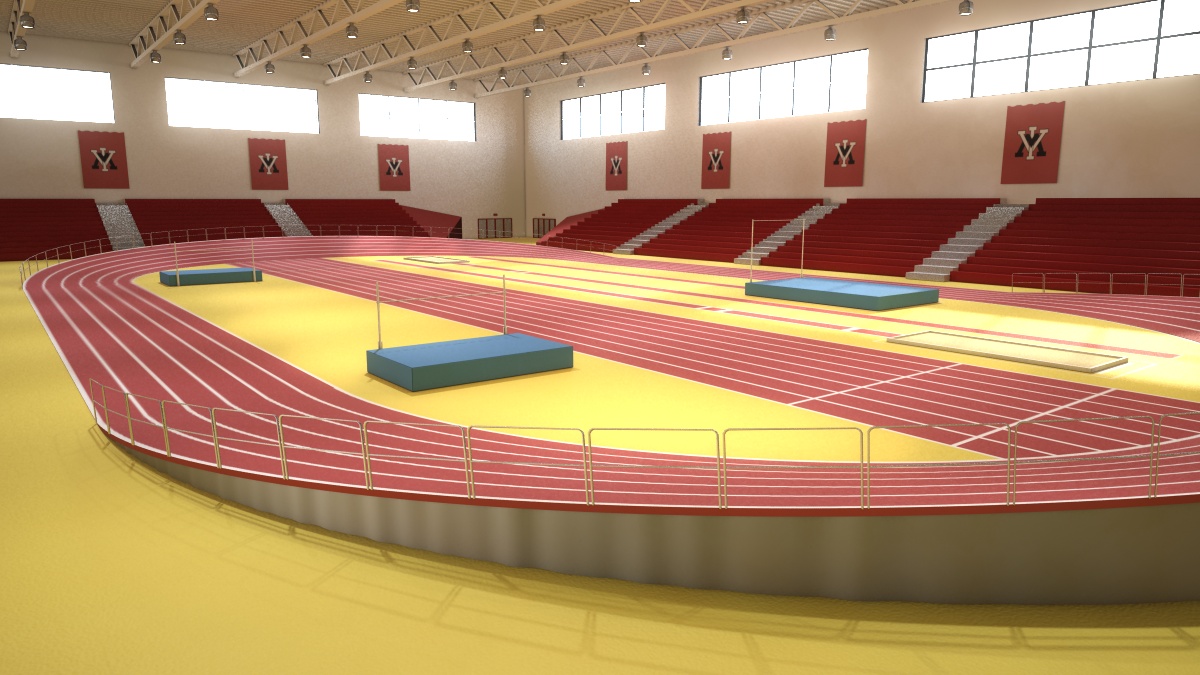 VMI's Incredible New Hydraulic Indoor Track
Virginia Military Institute (VMI) is now home to one of the nation's most elite indoor athletic facilities. The star of the show is newly-installed hydraulically banked track system. And polyurethane technology is making it all possible.
Beynon Sports, a leading innovator in the polyurethane industry, developed the Rise-N-Run Hydraulic system which incorporates polyurethane materials to create a strong yet flexible surface that athletes can actually raise and lower to specific angles. This adjustment helps to counteract a runner's centrifugal force while circling around the track, and results in faster racing times.  
This is an exciting new feature is used at the new Corps Physical Training Facility at VMI, which is used to train some of the men and women who serve our country, and hosts many national track and field events. While VMI cadets and athletes complete their training and fastest races yet, we expect this polyurethane technology to pick up speed too — and begin to innovate sports tracks across the country!
Related Articles