Category: Home Builders, Innovation Bonds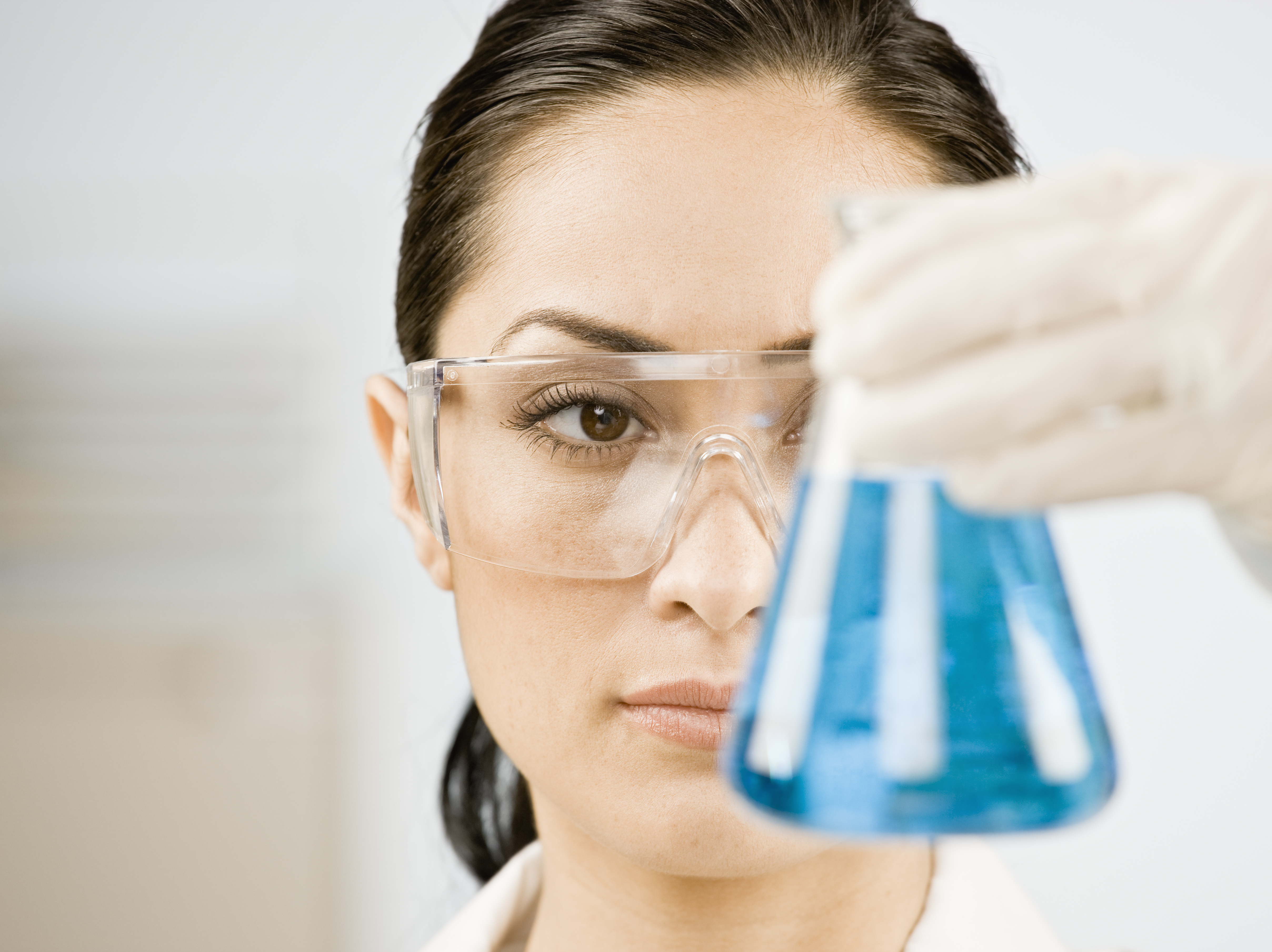 2018 Polyurethane Innovation Award Honors Technical Achievement
Since its introduction to the world in the 1930s, polyurethane has continued to impact and improve daily life for much of the global population. Today, thanks to the actions of an active, imaginative and inquisitive polyurethane industry, the boundaries of scientific achievement and discovery are ever expanding. Each new year brings scientific breakthroughs; results once thought only to be the stuff of imagination a few short years ago are now commonplace.
While the introduction of a new polyurethane-based product to the marketplace can bring short-term excitement, the product itself is often the result of years of research, technical labor and design-thinking.
Each year, the Center for the Polyurethanes Industry (CPI) sponsors the Polyurethane Innovation Award program, which highlights the role innovation plays in the polyurethane industry and recognizes companies and individuals whose vision and perseverance bring new products, technologies and initiatives to the marketplace.
Demilec (USA) Inc., won this year's award for Heatlok® HFO, a new kind of ultra-low global warming potential and highly renewable/recyclable closed-cell foam for the insulation industry. Heatlok® HFO acts as an air barrier, vapor retarder, water barrier and thermal insulator at 1 inch. It is designed for use in commercial buildings with far-reaching positive implications for the construction industry.
A panel of judges, composed of experts representing technical disciplines and the polyurethane supply chain, evaluated the submissions and developed a short list of finalists which were voted on by registrants of the 2018 Polyurethanes Technical Conference.
The announcement of the winner took place on the final day of the conference on October 3.
Related Articles