Category: 2019 Polyurethane Technical Conference, Apparel, Athletics, Innovation Bonds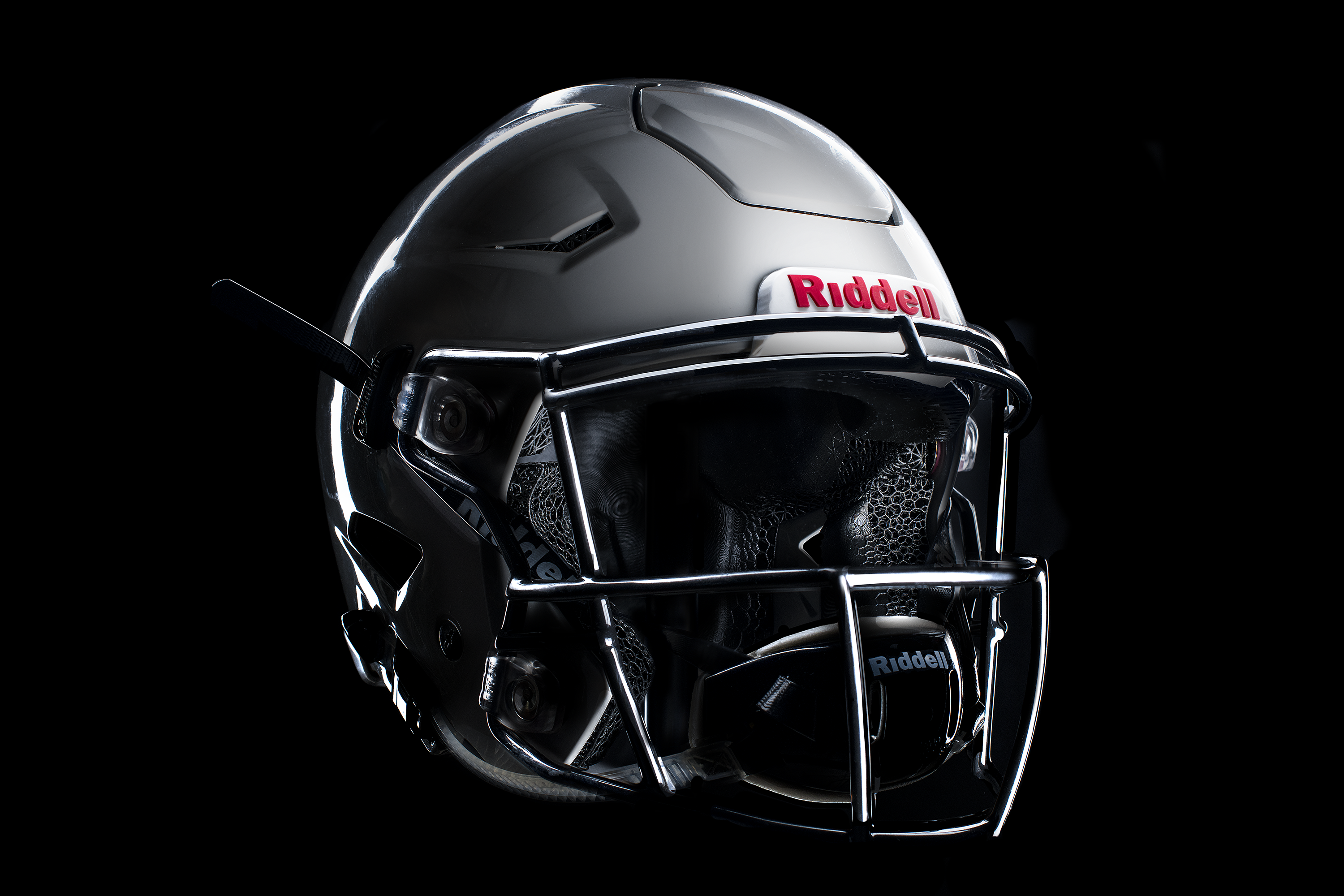 2019 Polyurethane Innovation Award Honors Carbon's New Football Helmet Technology
Polyurethane was first introduced in the 1930s. Since that time, it has gone on to impact and improve daily life for much of the world. Today, the bounds of polyurethane innovation continue to be pushed ever forward, thanks to the men and women working to bring the world the next big polyurethane scientific breakthrough.
The Polyurethane Innovation Award
Each year, the Center for the Polyurethanes Industry (CPI) hosts the Polyurethane Innovation Award. The award highlights the role innovation plays in the polyurethane industry, recognizing the companies and individuals whose vision and perseverance help bring new products, technologies and initiatives to life. The Polyurethane Innovation Award recognizes the most inventive commercial technologies by recognizing those introduced to the marketplace over the previous 12 months.
This Year's Winner
This year's award honors Carbon's DLS™ Technology, used in the Riddell SpeedFlex Precision Diamond Football Helmet Liners. Marking a first for football helmet technology, Riddell and Carbon teamed up to create a digitally-printed liner for the SpeedFlex Precision Diamond football helmet.
According to the manufacturer, using Carbon's proprietary Digital Light Synthesis technology, the liner is made from a series of 3D-printed polyurethane lattice structures. Each liner contains more than 140,000 individual struts made from highly dampening elastomer made by Carbon.
The digitally printed liner is precisely contoured to go around the athlete's head to create a precise custom fit. The move into 3d printing makes Riddell one of the largest users of 3D printers in the world.
Announcing the Winner
A panel of judges reviewed the 2019 Polyurethane Innovation Award submissions and narrowed down the finalists to two entries. The two finalists presented their submissions at the Opening Session of the 2019 Polyurethanes Technical Conference where those present voted on their favorite entry and the presentation with the most votes received 20 extra points to their combined score from the judges.
The winner was announced on the final day of the conference on October 9.
Related Articles