Category: Appliances, Automotive, Home Builders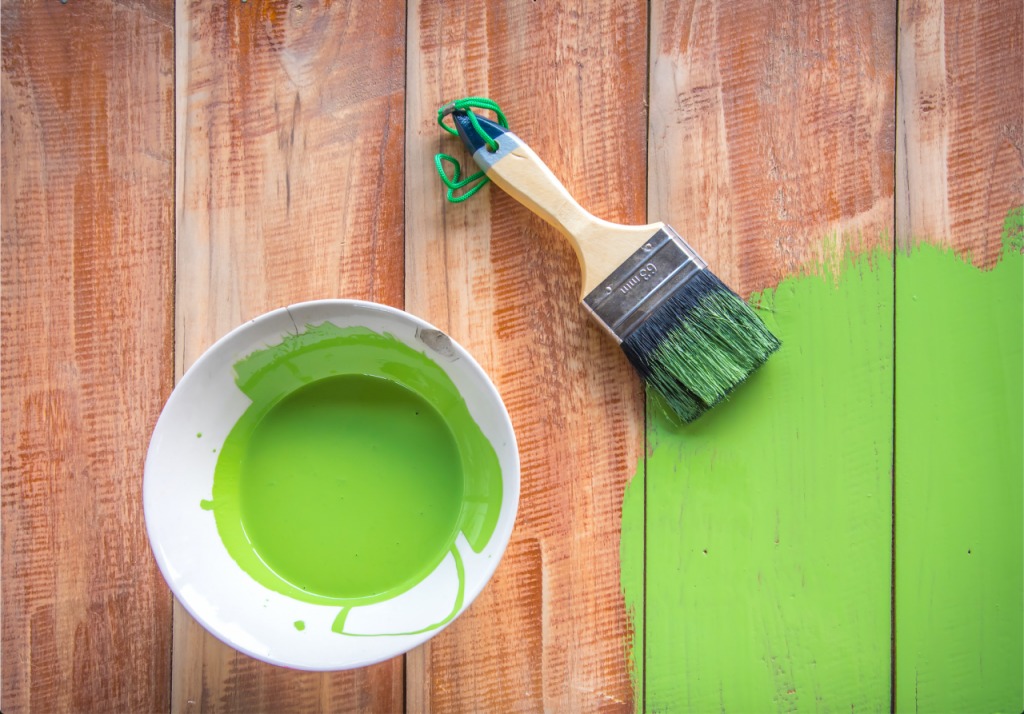 American Coatings Show
Tomorrow in Indianapolis begins the American Coatings Show – the leading event for the paint and coatings industry in North America. The ACS brings together the top professionals behind your favorite painted rooms and the miraculously great condition of your kitchen counters.
The show will be an exciting spectacle of the newest products, research and developments in every aspect of the industry. Constant advancement and innovation will be the primary focus. And when innovation is the game – polyurethane is sure to be a VIP player! 
Polyurethane creates such a durable material; it can be perfect for many protective coatings or resilient paints.  It is so versatile that chemists are discovering new advancements and uses all the time – especially in an industry like protective coatings. 
There are multiple educational sessions focused on polyurethane during the show and conference. If you can make it, prepare to be amazed at how truly incredible and versatile polyurethane is. If you are not attending, make sure you give chemistry some credit next time your countertops escape what could have been a permanent stain!
Related Articles