Category: Automotive, Electronics, Home Builders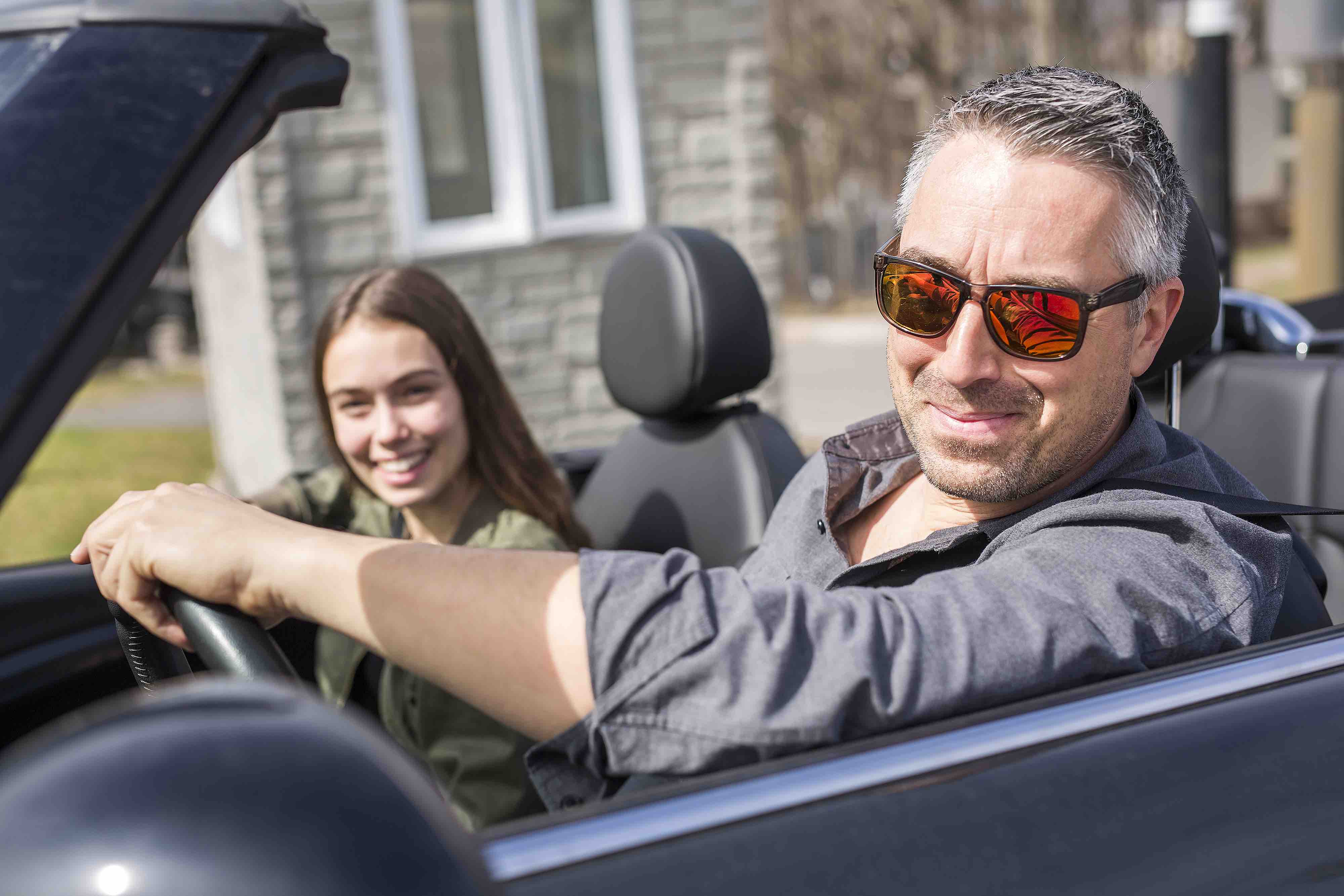 Get Ready to Celebrate Dad
All dads are different. And this Father's Day, no matter what kind of dad you have, polyurethane will likely be part of your celebration. Check out all the ways polyurethanes factor into popular dad gifts and activities!
Driving Dads
Dads and cars are a natural combination. Polyurethane adds a lot to the comfort and style of his favorite vehicle. From seat cushions to shiny coatings, polyurethane components help make cars more comfortable, quiet and durable. Plus, polyurethane is light weight, which helps Dad save gas or drive longer on a charge (for all those hybrid- and electric-car-loving dads out there). 
Fix-It Fathers
Some dads are natural handymen, ready to take on any weekend project. Polyurethane is a great helper for the fix-it father. Durable and able to be tinted to any color, it is a popular option for furniture stains and wood finishes. It appears in building materials from roofing to carpet padding. And it acts as both an excellent adhesive when installing floors and a quality sealant.
Progressive Pops
Other dads always have to have the latest gadget. Most of those gadgets rely on potting compounds and conformal coatings made with polyurethane to protect them from heat, water and other impacts. As our electronics get smaller, thinner and lighter, protecting our gadgets with polyurethane becomes even more important.    
Related Articles