Category: Automotive, Furniture, Innovation Bonds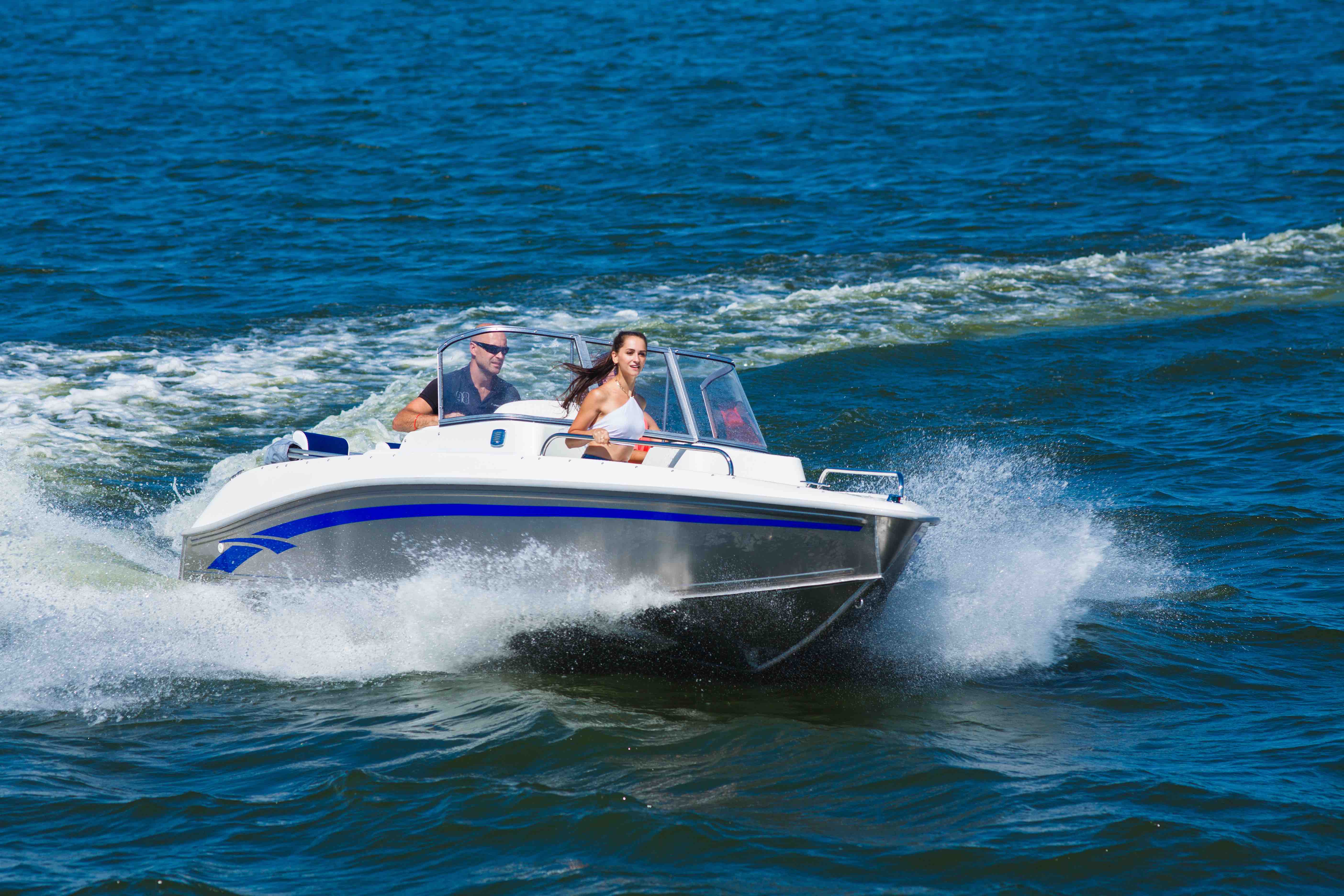 Head South for the Winter with Polyurethane
If chilly weather has you dreaming of the sunshine, there's no better way to escape than to head south on the water. Today's high-performance boats rely on polyurethane in a number of ways. First, polyurethane coatings and sealants help seal hulls and resist water, weather and other maritime damages. Maintaining a smooth and well-sealed exterior helps keep boats more hydrodynamic, allowing them to move through the water faster.
On board, polyurethane can make a boat as comfortable as home with flexible polyurethane foams used in components ranging from seat cushions and carpet padding to bedding materials. Best of all, polyurethane is flexible and easy to fabricate so it is well suited for the tight corners and hard-to-furnish spaces often found in boats.
Rigid polyurethane foam plays a part, too, helping reduce engine noise and prevent weather extremes from being noticed inside the cabin. Polyurethane's many properties — including elasticity, durability, and a range of hardness levels – mean it is now used for a variety of boating applications from sleeve bearings and wear plates to sprockets and rollers.
Related Articles