Category: Apparel, Innovation Bonds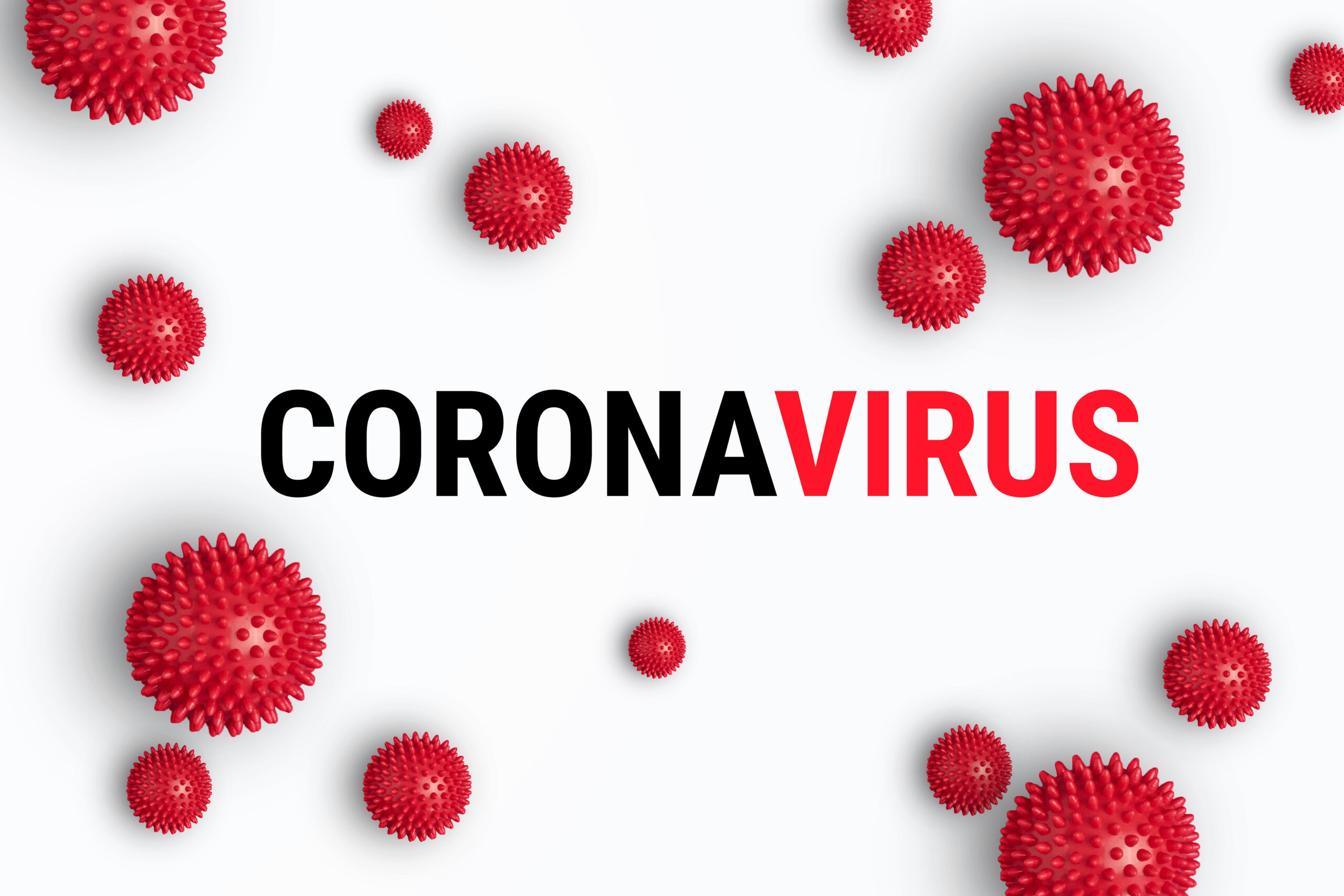 Polyurethane in the Fight Against the Coronavirus
The novel coronavirus has required an "all hands on deck" approach from both the public and private sector when it comes to fighting the spread of the disease and safeguarding citizens. The polyurethane industry has been no exception. Here are just a few of the ways polyurethane manufacturers from around the U.S. are contributing to the effort.
Mattress Manufacturers
Foam mattresses made with polyurethane account for a large and growing percentage of the mattress market. With the spread of the novel coronavirus, hospitals at or near capacity have been clamoring for badly needed supplies. To meet the need and growing demand, several mattress companies have turned their attention to the production of mattresses for hospital use. Foam mattresses made from polyurethane are designed to relieve pressure points and evenly distribute the weight of the sleeper no matter the size or in what position he or she may happen to be sleeping. In addition, the mattresses are flexible and can be raised and lowered at the head and foot of the bed to provide the patient with maximum comfort.
Pillow Covers
With the coronavirus, healthcare professionals are considering the possible ways that the virus can be contracted and spread from person to person. To help stem the risk of spreading the disease, hospitals have started using pillow covers for some coronavirus patients made from polyurethane and nylon. The pillows block liquids and irritants from contaminating the fiber fill. They can also be sanitized by spot cleaning between uses.
Personal Protective Equipment
One polyurethane manufacturer with experience working in materials and fabrics for the automotive industry are now investing in the production of PPE for first responders and frontline workers. Polyurethane can be lightweight but also strong and flexible, making it an ideal material for use in medical grade protective equipment like masks. These companies are amping up production of PPE and even converting production lines to meet specific demand.
Donations
For a more complete list of how American Chemistry Council member companies are donating supplies, funds and services in the effort to stop the spread of the virus and stem its effects, visit the American Chemistry Council website.
Related Articles