Category: Architecture, Environment, Home Builders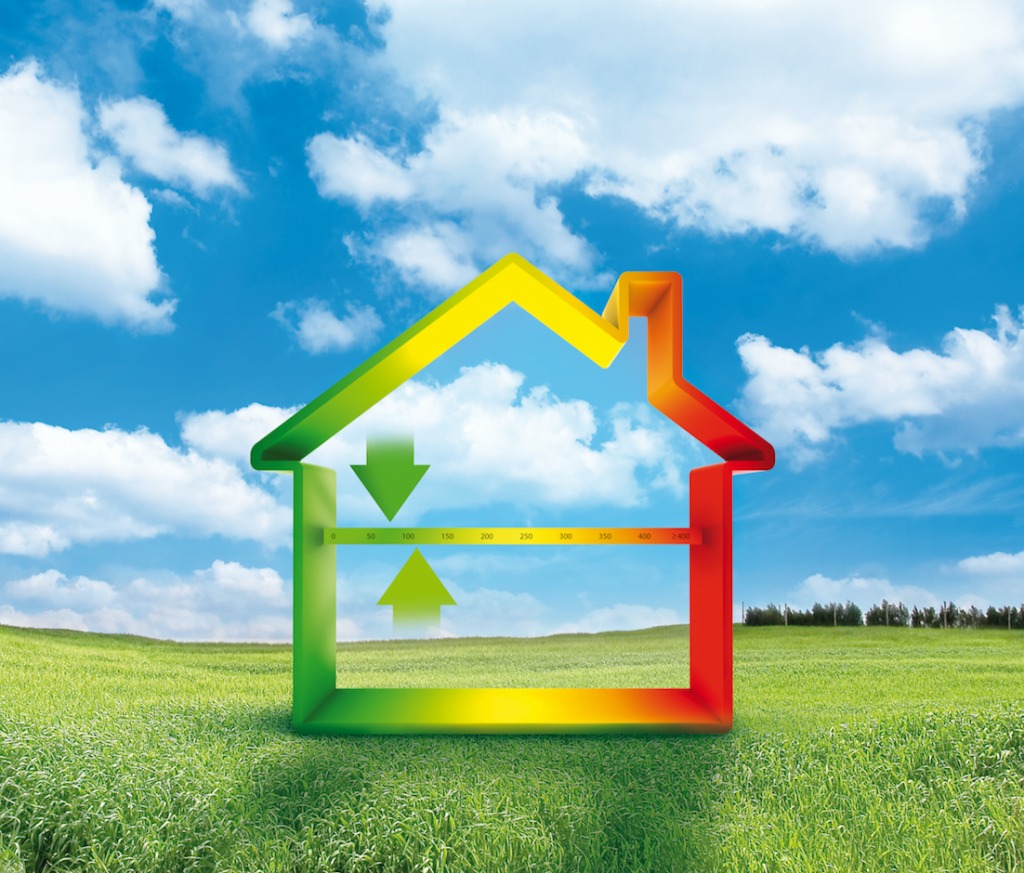 Polyurethane Insulates at the Greenbuild International Conference
The green building movement is thriving and the Greenbuild International Conference is the annual culmination of it all. This week in Los Angeles, from October 5th to the 7th, some of the most forward-thinking individuals and corporations in the green building community will come together at Greenbuild . With help from incredible polyurethane, this community is moving our world towards a more sustainable, energy efficient and overall healthier future.
A big polyurethane player in the green building game is spray polyurethane foam, championed by the Spray Foam Coalition. Spray polyurethane foam provides an effective solution to an ever-growing problem: how to construct buildings that use less energy. In California, an estimated 10,000 homes each year are insulated with spray polyurethane foam, which can help reduce the energy used for heating and cooling these homes. This reduced use of energy would result in a yearly reduction of 800,000 metric tons of C02 emissions each year or the equivalent of removing 2,700 cars from California's roads each year. And this is only one type of polyurethane product in a wide range of available foam insulation.
Since polyurethane is versatile and lightweight while also providing durability, it creates the perfect material for building insulation that can reduce heating and cooling energy loss. High performance, low energy usage. It's simple science. And the world is catching on. Greenbuild's theme this year is "Iconic," and you can definitely say that spray polyurethane foam has established itself as an icon in the field of energy efficiency. 
If you're attending Greenbuild in Los Angeles this week, look for the Spray Foam Coalition's booth #2705 and learn how spray polyurethane foam is contributing to the sustainability movement. If you're not attending, you can still stay educated on how building with chemistry can be good for our future.
Related Articles