Category: Apparel, Automotive, Furniture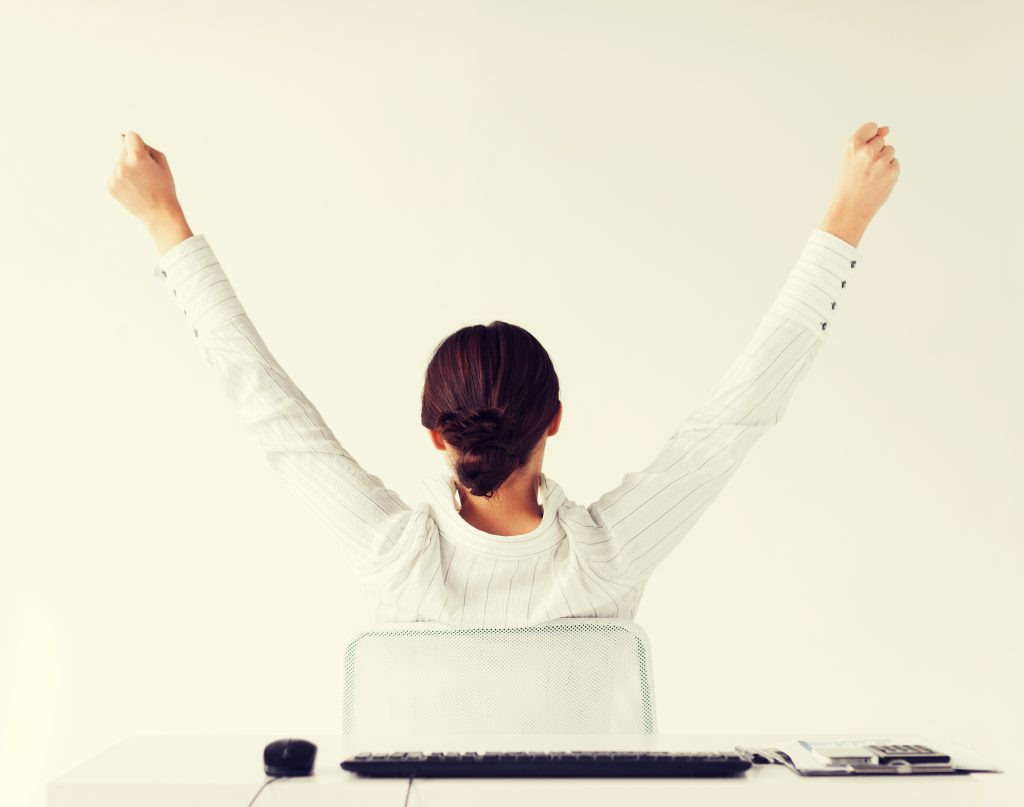 School's OUT! How Polyurethane Can Help Teachers Celebrate
The school year has officially ended. Students are free from school rules, homework and teachers. Teachers are also free from students and all the fun, but stressful antics that come with their jobs. We're guessing most teachers take advantage of this time to relax and de-stress, spend more time at the gym or go on vacation! Polyurethane can make it all possible.
When there are no class periods, story time or any schedule at all – there's nothing stopping you from an afternoon nap! In the heat of summer your sofa beckons so go ahead and sink into that comfortable polyurethane foam! The bell won't wake you!
With all this time off, you may finally have time to go to the gym. Getting a good work-out is no sweat with polyurethane technologies in your athletic apparel.  The breathable, flexible material allows for maximum comfort and protects against heat.
What about that road trip you've always wanted to take? Polyurethane is along for the ride! Polyurethane foam in your seats keeps you comfy, and the car's exterior will help keep you protected, no matter how long the drive.
So enjoy your time off from students, and your free time with polyurethane!
Related Articles