Category: Apparel, Innovation Bonds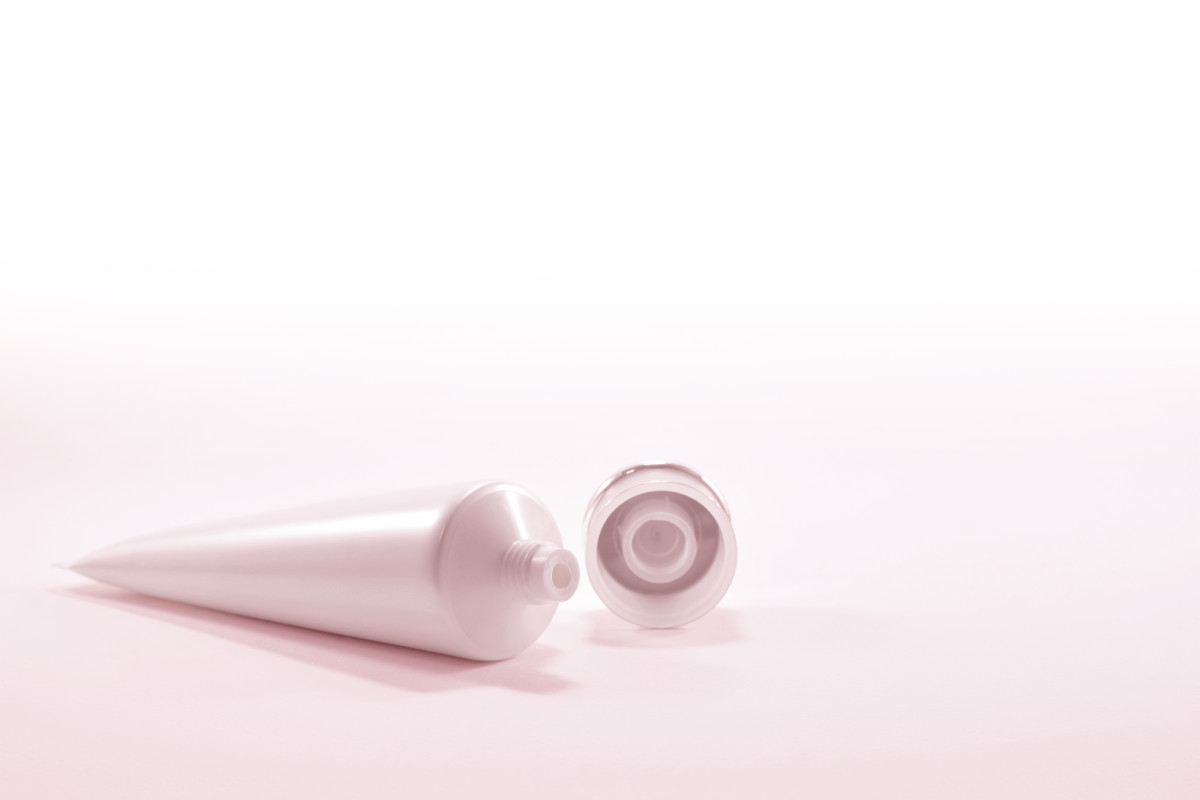 Spray or Slather: Polyurethane Helps Personal Care Products Perform
We often think of polyurethane applications on a large scale: making buildings stronger or helping to make cars and trucks more lightweight. But at a microscopic level, polyurethane polymers are helping make personal care products — such as hairspray and sunscreen — better, too.
Researchers at Covestro developed an application for polyurethane polymers that promotes formation of breathable films and meets ISO standards for naturally derived ingredients. These films are odorless, clear and resist flaking, which makes them especially well-suited for hair and skin products.
Applications for Hair Care
From the runway to the everyday, people want hair care products that are easy to use and enhance the natural qualities of their hair while fixing trouble spots. Having a "bad hair" day? Polyurethane's coming to the rescue.
Used in a variety of sprays, gels, creams, lotions and oils, polyurethane helps solve a variety of styling challenges. It enables long-lasting hold for curls and stabilization and anti-frizzing properties for flat-ironed styles. It protects hair from the heat of styling tools and reduces the length of split ends. Polyurethane also helps hairspray last longer and hold up even in high humidity environments.
Applications for Skin Care
Year-round sun protection is vital for healthy skin. In sunscreen, polyurethane is being used to help provide resistance to water, sun and sweat while boosting Sun Protection Factor (SPF) qualities. Besides sun protection, a key selection factor among personal care products is how they feel once you put them on. The use of polyurethane helps avoid sticky or greasy residues, so the skin products feel natural on your body.
Next time consider thanking polyurethane for the lotion, cream, gel, oil or hairspray that helps you look and feel your best!
Related Articles