Category: Apparel, Athletics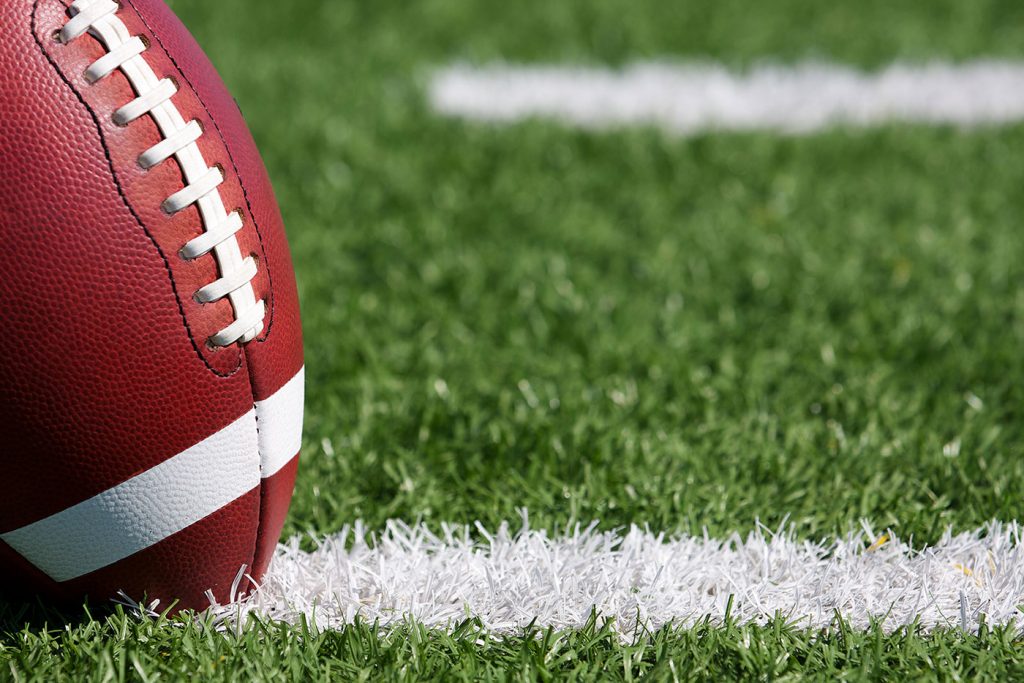 Polyurethane is Super Support at the Big Game
With all of the hype surrounding the big football game, there is one important participant you might not see on the big screen – polyurethane.  The incredible impact of polyurethane/this material starts with the ball. The inside pouch of footballs is typically made of polyurethane, which supports the durability and consistent feel. The players' uniforms often use polyurethane for stretch and water resistance. Even the cleats often use polyurethane both as cushioning foam and as an adhesive to keep it all together. In future games, polyurethane may also be used to help create the next generation of football helmets.
Off the field, fans in the stands can also reap the benefits of durable polyurethane. From the clothing they wear to help keep them cool in the Arizona sun, to the cushy seating at the stadium, polyurethane can make the experience more comfortable.
Fans at home often enjoy the comfort and durability of polyurethane foam in their couches and chairs which take a beating from constant jumping and movement as we cheer our favorite player across the goal line. And that TV we're watching the game on? It likely has polyurethane that protects many of the electronics inside.
So as you cheer on your favorite team, give an extra shout out to polyurethane for its role in making the day super.
Related Articles